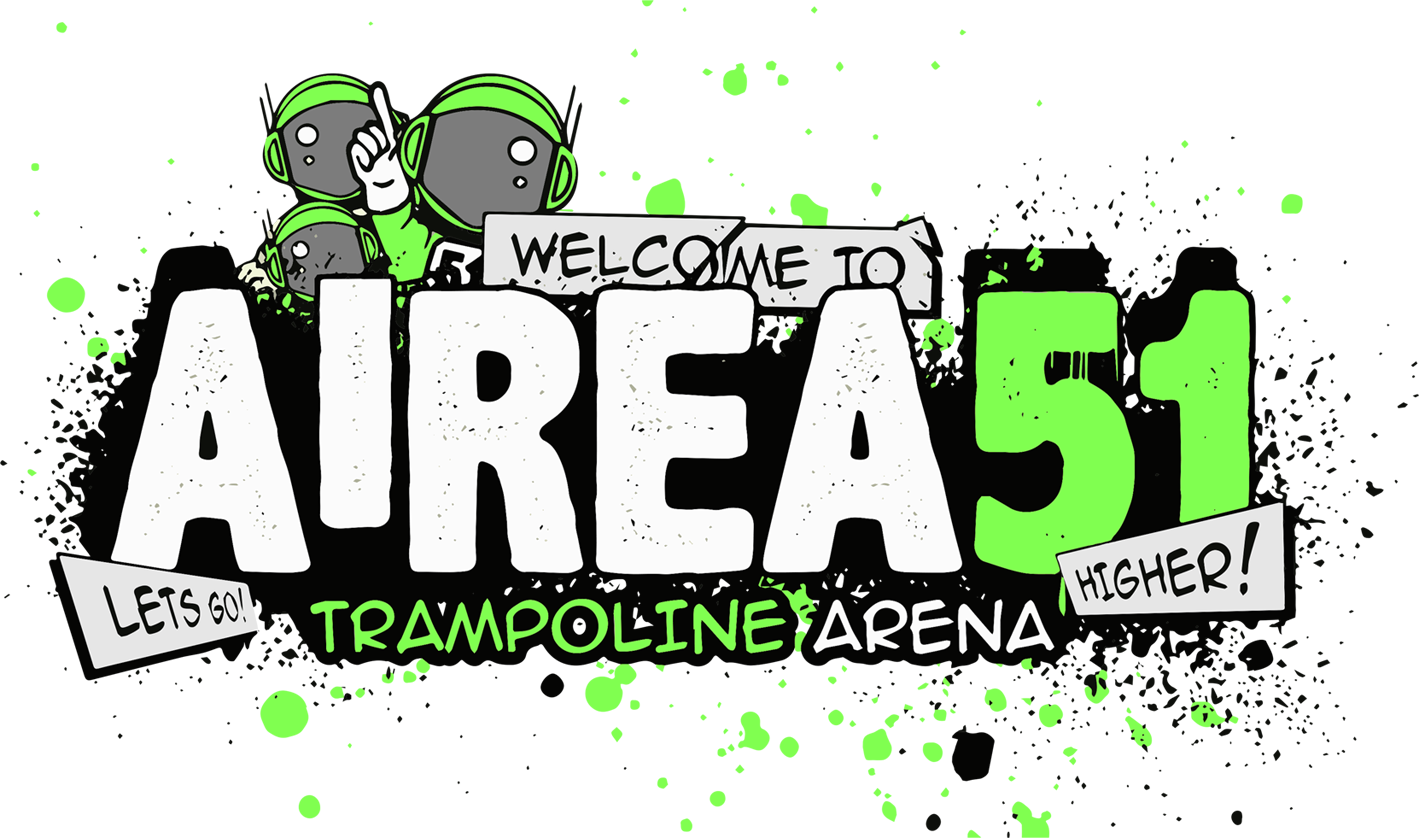 Trampolining is a lot of fun and if all you want to do is bounce around like Tigger with your friends, you'll have a great time. But if you start doing a lot of it, you're sure to want to start learning new techniques and tricks to trot out now and again, and really impress your pals.
It's essential that you know how to stop safely before you start anything more difficult and the best way to do this is to simply bend your knees as you land back down on the trampoline. If you don't bend your knees enough, you'll do a second bounce, so practise until you can stop without a rebound.
Once you know how to stop, you can start bouncing higher. The best way to enjoy a good bounce is to get into a rhythm with the trampoline and you can practise this by starting off with small controlled bounces, with your arms sculling in small circles from your sides out to the front and round in a small circle.
To bounce higher, you'll need to reach up with your arms and keep your body as straight as you can until you reach the top of your bounce. Bring your arms down to your side on your way back down, keeping your upper body and your head as still as you can.
Keep your toes pointed at all times except when you land – and aim to land on the trampoline with your feet flat, keeping them like this until the bed of the trampoline starts to rise again.
Come and see us at Shrewsbury trampoline park Airea 51 once lockdown restrictions have been lifted.
Organising celebrations for your child's birthday party is not a cheap undertaking, and neither is attending it, with parents facing up to 30 parties a year for each of their offspring.
This can make present-buying incredibly expensive, particularly if they feel obliged to spend a certain amount of money to compete with the gifts other guests have bought.
That is why a new trend for 'fiver parties' is making waves through primary schools, legitimising a spend limit of just £5.
What's more, mums and dads do not have to go on a last-minute hunt through town for a perfect present for the birthday boy or girl, as they can just slip a note into their card.
This also has advantages for the parent of the party giver, as they are not lumbered with 30 presents they then have to find room for in their house.
Felicity Hannah, writing for Love Money, said: "You end up carrying home two bin-liners of gifts and then unwrapping 24 £10 presents that your child will almost certainly never play with."
She went on to say: "It's wasted plastic, wasted money and wasted space in your home."
One parent recently took to Mumsnet to ask for opinions on 'fiver parties' and got a mixed response, with some saying they are more convenient, less expensive, and far easier than buying a present for each birthday party, while others said it "sounds very tacky".
Before you start thinking about whether you ask parents to skip the presents and just send £5 in their card, you need to book your party. Shrewsbury trampoline park is a great choice for a birthday celebration, whatever age your child is.
We should perhaps begin this blog with a note reminding you not to try these at home or at Shrewsbury trampoline park Airea 51, but it's always exciting to see what people can achieve when it comes to the fine art of trampolining… so here are just some of the Guinness World Records that people have set by bouncing and having fun!
The most consecutive somersaults
The record was set by Brian Hudson back in September 2003, who achieved 3,333 consecutive somersaults… which is certainly a lot, wouldn't you agree?
The most consecutive unicycle backflips
In 2003 again, apparently a popular year for trampolining, Cameron Fraser from Canada succeeded in doing two consecutive backflips on a trampoline while on a unicycle. Impressive!
This might be one you could challenge yourself to – the record for the most seat drops on a trampoline in a minute, which came in at 49. This was set by Oleksandr Nakonechny in 2010, but remember that he is a professional trampoline artist so you may be out of your depth if you try to beat his record!
Maayan Patito from Israel managed to complete 63 tuck jumps on a trampoline in just 60 seconds, a feat she achieved last year, apparently because she wanted to set herself a personal goal.
Those are just some of the records that have been achieved over the years so have a closer look around the Guinness World Records site to find out more.