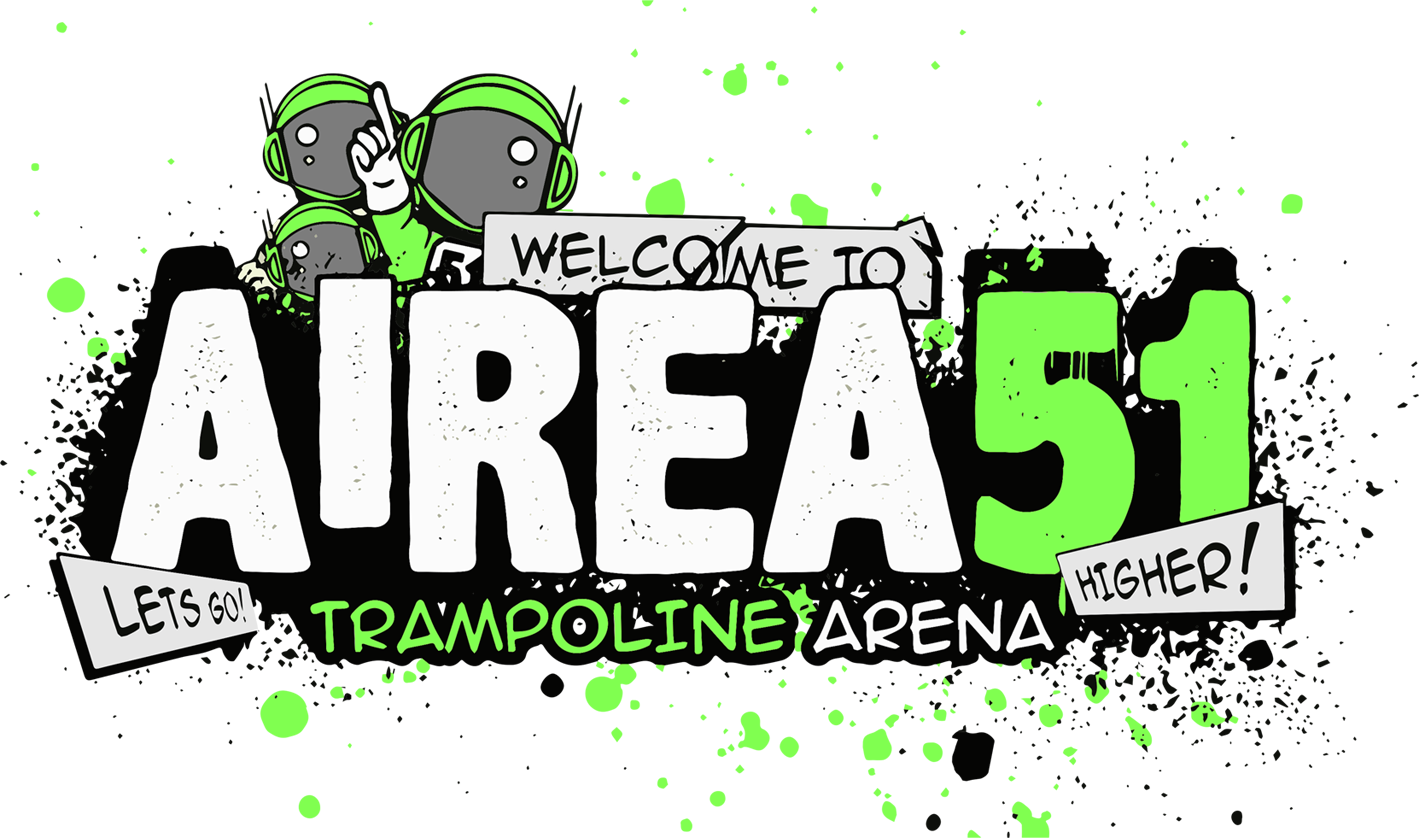 Come and celebrate your Christmas or New Year pre-party with us.
 Celebrate Christmas in style with us at AIrea51 and enjoy our custom Christmas party package or why not bounce into 2021 with Airea51 and our New Years Eve pre party.
See below for more information.
we have extended the Santa send off parties this year to everyday the week running up to Christmas
NEW YEARS EVE PARTY
£14.95 31ST DECEMBER

Includes 2hr Bounce, Hot Dog & A mini Slush Christmas Tunes & Christmas Cheer, Luminous glow bands,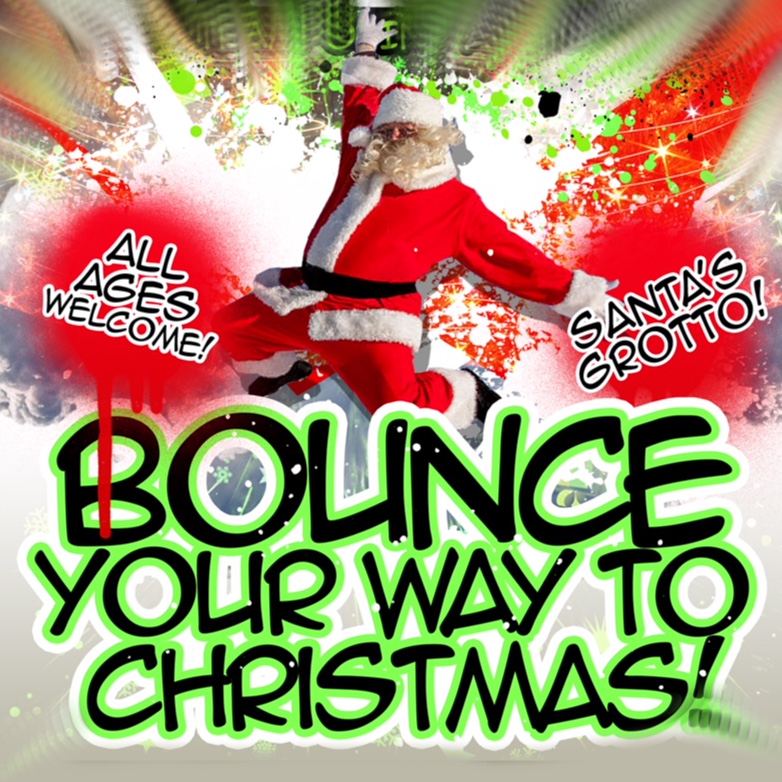 Santas send off party!!
21st,22nd,23rd, 24th December £13.99 per person, 4pm -6pm

Wave Father Christmas and his Jolly Elf Goodbye as he departs Airea51 on his Christmas journey,

Includes 2hr Bounce, Pizza, Fries & squash. Christmas tunes.

Watch out for that Bouncing Santa!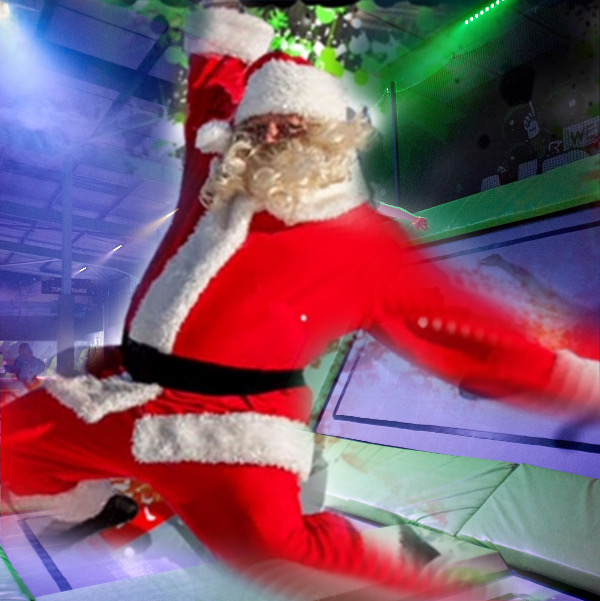 SEN Santa send off party
Wedenesday 22nd December 2021, 6pm -7pm wave goodbye to Father Christmas and his jolly Elf
Optional extras
£30 Bespoke Christmas cake
£25 Christmas themed cupcakes
£5 Airea51 party bags with Christmas goodies