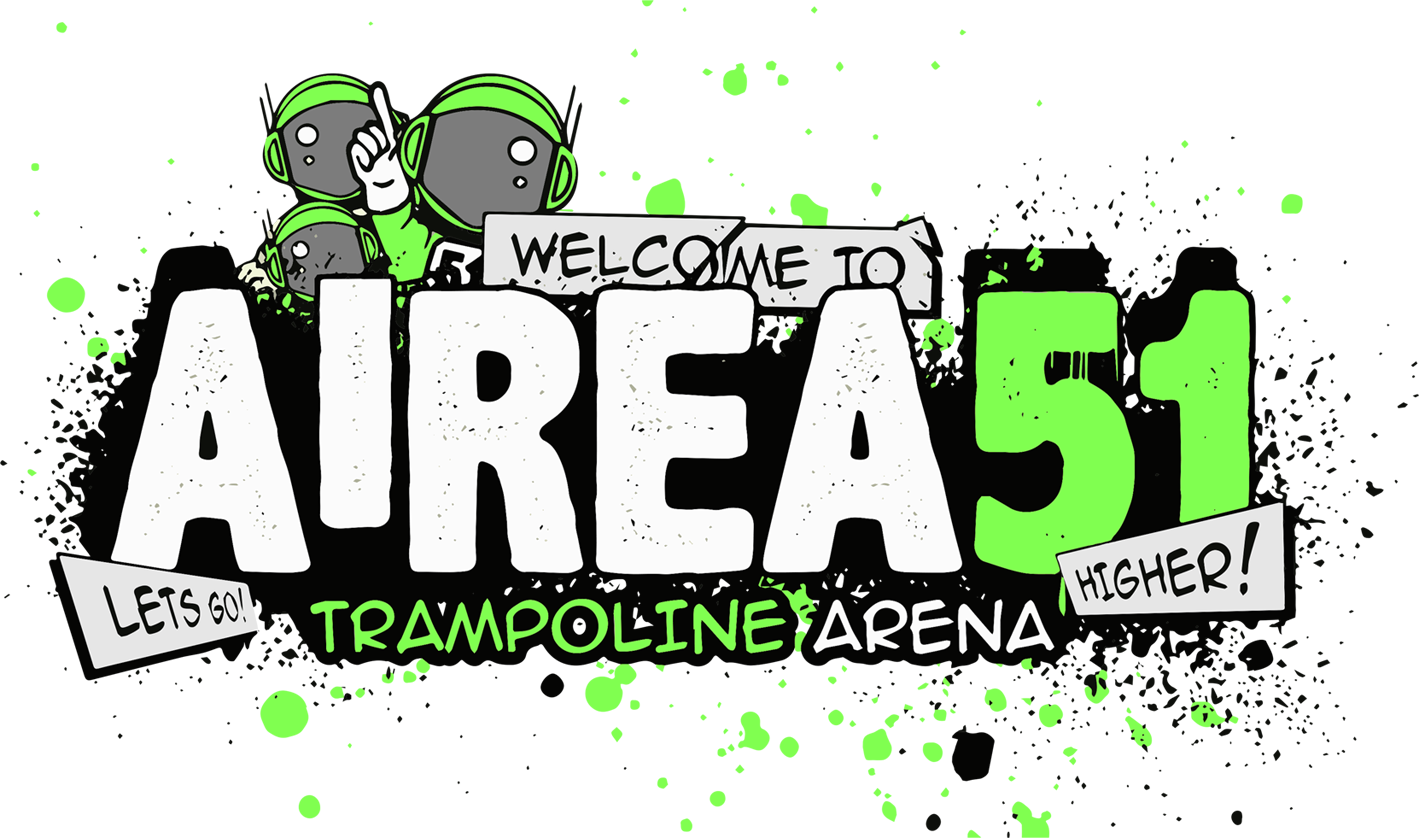 SEN Sessions 4 times a week at AIREA51!
Here at AIREA51 we are keen to work with the local community and children/adult with needs, we have dedicated sessions throughout the week to allow all children the opportunity to come and have a bounce at AIREA51, our sessions are on Thursday mixed after school bounce & eat SEN special 16.00-18.00. In order to give children/adults the best experience we turn off all the lights and lower the music, our specially trained staff with experience looking after children/adults with needs ensure they have a memorable time at AIREA51.
We allow 1 carer to go free along with the SEN child/adult if you wish to add on another carer or sibling it is £5 they will be allowed to bounce or care for the child/adult.
(On the after school Bounce & Eat additional siblings will be required to pay full price £10 to participate in this package)
AFTER SCHOOL BOUNCE & EAT – is a very popular package we hold daily for school children and want to offer this out to children with needs, this is an amazing deal we offer which includes 2 hours of bouncing and we provide food and drink ( sandwich, crisps, and squash) The SEN mixed session is great to come with friends & family as it's quieter than the other after-school sessions – the music is turned down & the disco lights off.  BOOK EARLY TO AVOID DISAPPOINTMENT !!
SEN Sessions
Wednesday 6-8pm 2hr session only £7.50
Thursday after school bounce & eat 16.00-18.00
Off-peak £8 & carer goes free
Peak price £7.50 & carer goes free
additional carer or sibling only £5
SEN bounce & eat £10 includes 2 hours bounce + sandwich,crisps & unlimited squash