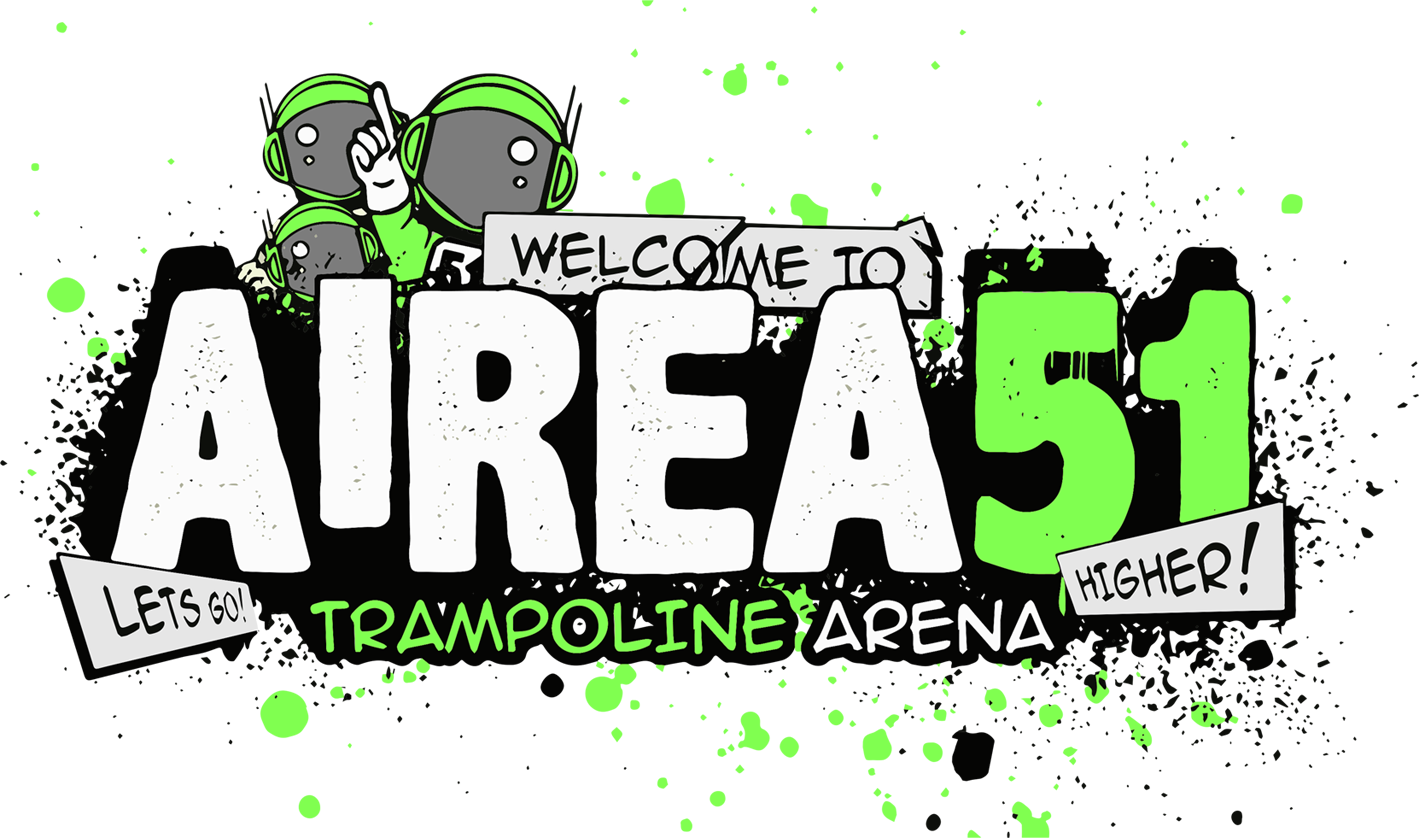 Organising celebrations for your child's birthday party is not a cheap undertaking, and neither is attending it, with parents facing up to 30 parties a year for each of their offspring.
This can make present-buying incredibly expensive, particularly if they feel obliged to spend a certain amount of money to compete with the gifts other guests have bought.
That is why a new trend for 'fiver parties' is making waves through primary schools, legitimising a spend limit of just £5.
What's more, mums and dads do not have to go on a last-minute hunt through town for a perfect present for the birthday boy or girl, as they can just slip a note into their card.
This also has advantages for the parent of the party giver, as they are not lumbered with 30 presents they then have to find room for in their house.
Felicity Hannah, writing for Love Money, said: "You end up carrying home two bin-liners of gifts and then unwrapping 24 £10 presents that your child will almost certainly never play with."
She went on to say: "It's wasted plastic, wasted money and wasted space in your home."
One parent recently took to Mumsnet to ask for opinions on 'fiver parties' and got a mixed response, with some saying they are more convenient, less expensive, and far easier than buying a present for each birthday party, while others said it "sounds very tacky".
Before you start thinking about whether you ask parents to skip the presents and just send £5 in their card, you need to book your party. Shrewsbury trampoline park is a great choice for a birthday celebration, whatever age your child is.