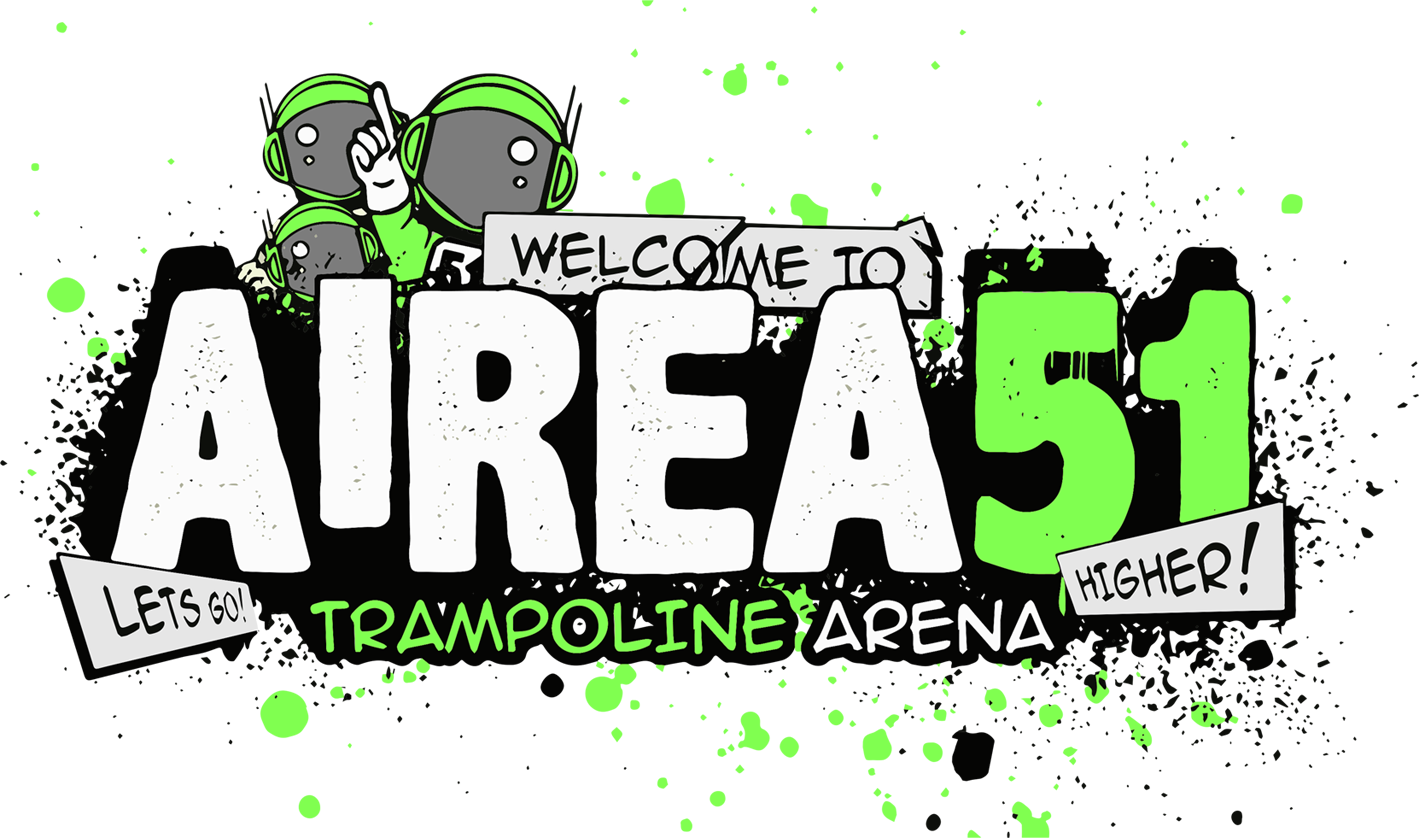 Despite the cancellation of the upcoming European Trampoline Championships, some of the UK's young trampoline stars have had amazing success in recent national competitions, and even overcoming psychological barriers to do so.
One young chap, nine-year-old Greyson Geddes had been trampolining at a competitive level for two years, when he was suddenly struck with Lost Move Syndrome (LMS), a rare psychological condition that can inhibit an athlete's ability to perform a skill that was once second nature to them, reports The Courier.
But after a year of work with therapists, the Dundee High School pupil has finally been able to climb back on to a trampoline and resume competing at the highest level. Greyson bounced back to the sport by competing in the Scottish Trampoline Championships in Perth last month, bagging the gold medal in the process.
Mother Kristeen said: "Greyson has won a few gold medals before but this one was particularly special."
Doctors suspect that the onset of the young champion's LMS could have been triggered by a fall during training. Greyson's gold did secure him a spot at the British Championships in Birmingham, which at the moment is still happening in July.
Greyson said: "My coaches have upped my training to four days a week now in preparation for the nationals and it feels great to be back competing."
Elsewhere, young trampolinists from Stourbridge returned triumphant with a clutch of medals from the Zonal schools' trampoline championships, according to Stourbridge News.
The Ultimate Trampoline Club, in Stourbridge, sent 11 of it's finest stars to the national competition in Cardiff. Amongst qualifiers from east of England, East Midlands, West Midlands and Wales, the Stourbridge club performed some amazing routines and saw off some fantastic competition.
Competitors who finished Zonal Champions or above qualified to the national schools' finals which took place on Saturday, March 14.
Many of these young champions may have their sights set on future competitions, maybe even heading to the Olympics.
Bounce4Gold is an exciting athlete recruitment campaign, which aims to identify and develop athletes who are capable of becoming international standard trampolinists. The ultimate goal will be to compete as part of the British Gymnastics Team to qualify for the 2028 Olympic Games.
British Gymnastics is looking for the next generation of talented gymnasts to 'Bounce4Gold' and set their sights on representing their country at an international level.
This is a new talent identification programme, developed and supported by the English Institute for Sport, that grants an opportunity for young gymnasts to join the trampoline performance pathway.
The programme is seeking motivated and talented gymnasts who desire to compete at the highest levels. It is open to male and female gymnasts in the UK, aged 11-15, with a background in any of the following gymnastic disciplines or activities: artistic gymnastics, acrobatic gymnastics, rhythmic gymnastics, tumbling, parkour, cheerleading or diving.
British Gymnastics Performance Pathway Manager, Alex McGregor said: "We're really excited to be launching Bounce4Gold. We recognise there are many hugely talented gymnasts across the country who may benefit from exploring a new challenge and excel in trampoline.
"We're looking for young people with a competitive gymnastics background to apply for the programme and see it as a great opportunity for those that have the motivation and desire to go on to compete at an elite level for their country.
"Having seen similar talent transfer programme works across a number of sports we're really excited to introduce this to gymnastics with the ultimate aim to find talent capable of progressing in trampoline as we look ahead to the LA 2028 Olympic Games."
Emily Mumford, from the English Institute for Sport, added: "Since 2007, the UK Sport/English Institute of Sport Performance Pathway Team has supported 22 Olympic and Paralympic sports with talent transfer initiatives, resulting in over 100 athletes entering the World Class system and achieving international success in sports they had not previously considered.
"We are excited to be supporting British Gymnastics with the Bounce4Gold campaign, to help give young gymnasts an opportunity in a discipline they may not have previously considered. We hope that they may follow in the footsteps of previous talent transfer athletes and become a future Olympic medallist."
Applications are now open and will close at midnight on Sunday 19th April.
Airea 51 not only is a fantastic fun day out for kids and the whole family, but we also have a gymnastics floor at our Telford trampoline park, so come visit us today!