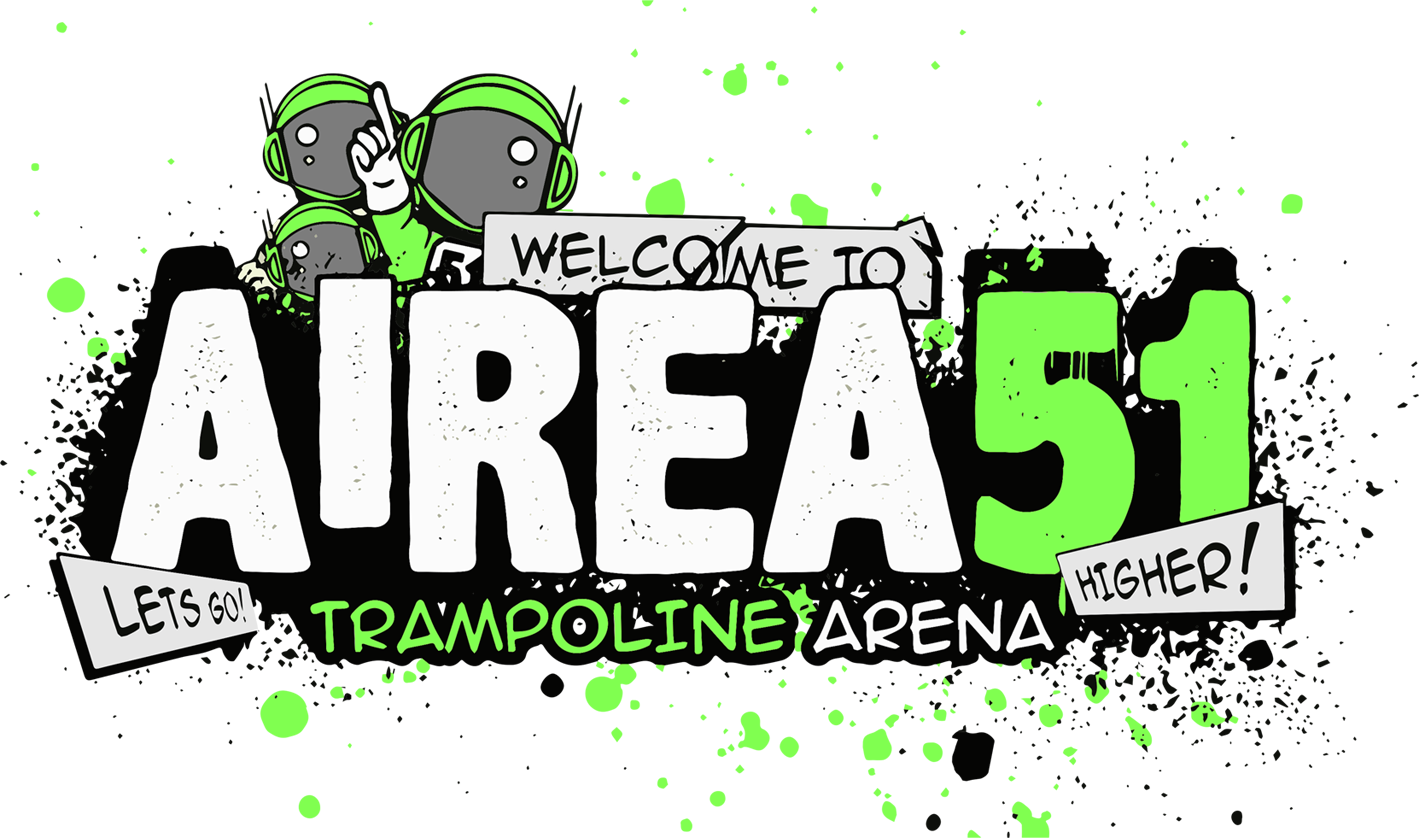 Children are used to walking to and from school, running around the playground, having fun during PE and possibly doing a physical after-school activity. However, since schools have been closed over the last few weeks, it has been hard for parents to maintain these sorts of activity levels for their kids.
Even if they can't go to their favourite trampoline play centre at the moment, it is important to keep youngsters moving as much as possible, as it will not only help with their physical wellbeing, but with their mental health too.
Most parents will have quickly realised that looking after children in the house is like keeping a wild animal caged up. No matter how many TV shows, video chats with friends, and games on the tablet they play, nothing replaces being able to run around, take part in a game of tag or do cartwheels across a gymnasium.
Long distance runner Jo Pavey is a big advocate for keeping children active during quarantine, with the European Championships 10,000-metre gold medallist currently having to look after her two school-aged children at home.
Speaking with the Inverness Courier, she said dragging the kids off the sofa can really boost their mental health at this difficult time when their routine has gone out of the window and they are missing their friends and extended relatives.
"[The kids] feel happier, they enjoy that it gives them a bit of a buzz … It gives them a boost, you can tell it keeps them feeling better about themselves and feeling good," she stated.
Going for a walk or run, setting up an obstacle course, or doing a dance class together could also be a way for the family to bond, which will help provide children with reassurance and security when their world has been turned upside down.
"If we can use the time to engage with our children and make the commitment to keep active as a family, it's going to be good for our physical and mental health," Pavey commented.