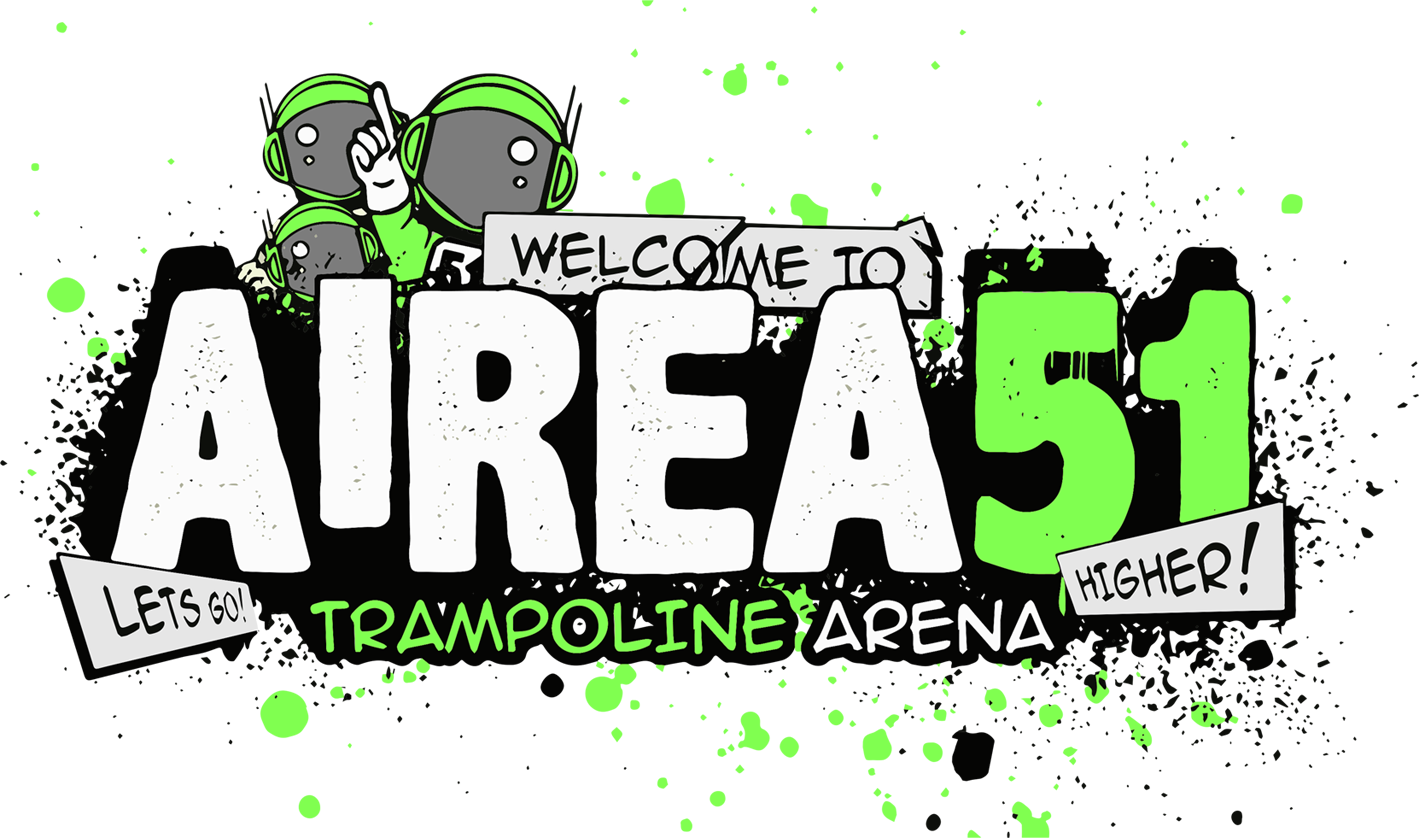 Victoria Beckham has revealed that she's doing daily workouts on a mini trampoline with her daughter Harper while in isolation due to the COVID-19 pandemic.
Vogue shared the details of the former Spice Girl's workout routine, after she posted about her morning trampoline sessions on her Instagram stories.
While some people might dismiss trampoline workouts as something of a gimmick, there's a lot to be said for the benefits they offer. The magazine cited the findings of a study carried out by NASA in the 1980s, which revealed that bouncing was an easier way to get fitter than running and that those who used trampolines also progressed more quickly than runners.
There have also been studies carried out more recently that found bouncing (also known as rebounding) burns 50 per cent more fat and is twice as effective at improving our aerobic fitness than running.
Although we might all have to stay at home and practice bouncing in isolation for the moment, it's good to know that there are trampoline fitness classes where you can really push yourself once things start to return to normal.
It seems that Victoria Beckham isn't the only celebrity who's relying on a trampoline to help keep her in shape during this period. The Metro recently reported that Perrie of Little Mix fame has gone one better and bought herself a giant trampoline for her garden to help keep her occupied during lockdown.
For most of us, it would be more sensible to invest in a small trampoline like that being used by VB rather than the huge version Perrie has purchased – who knows, it could even introduce you to a new way of keeping fit that you're able to continue after lockdown ends.