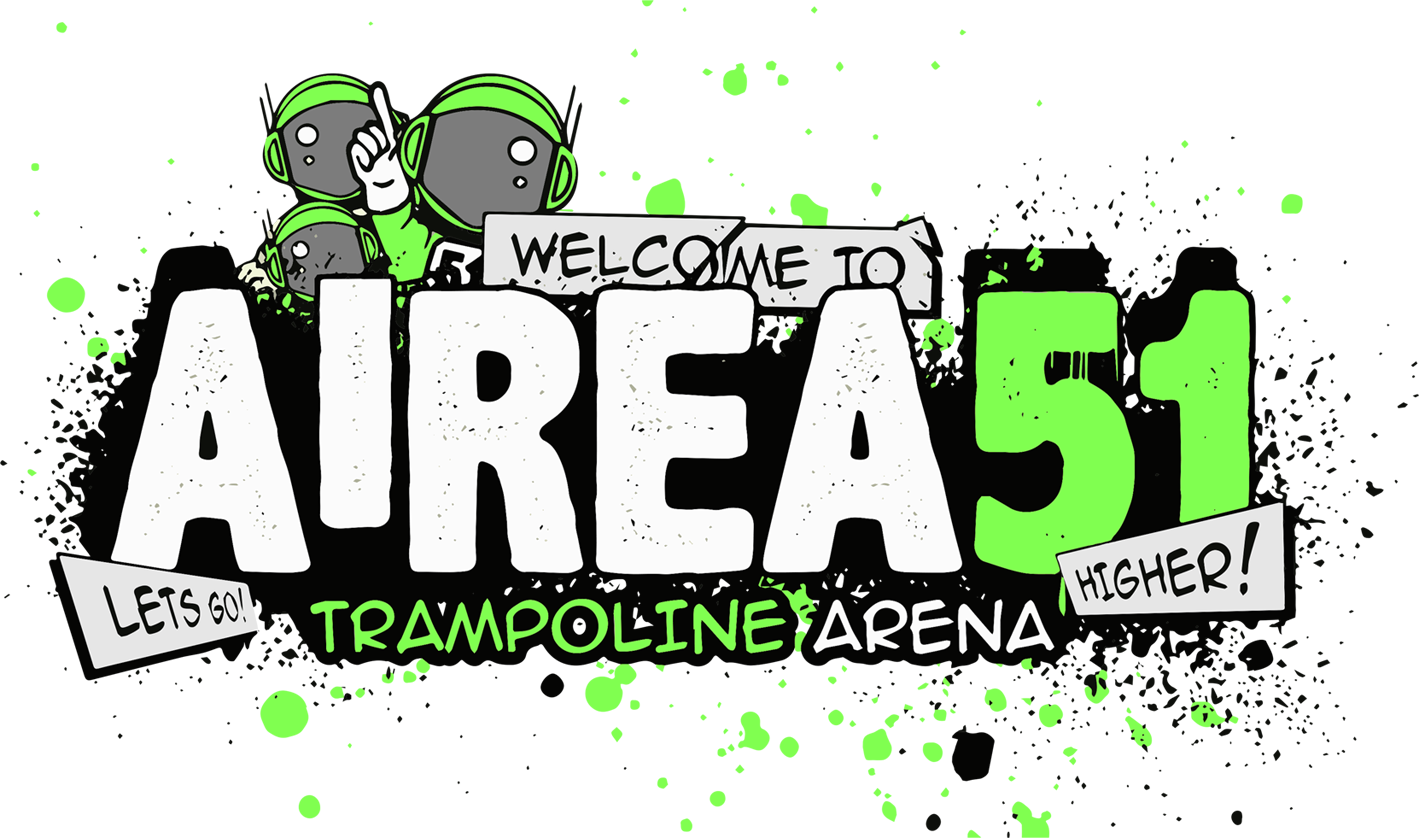 When you are planning kids' birthday parties in Telford in January then you may have to consider a few vegan party snacks.
Whether or not the kids are getting involved in Veganuary, there are a range of benefits to having some vegan snacks on the go, such as ensuring there is something dairy-free for guests who need to avoid milk products.
Here are some vegan party snacks, both shop-bought and made from scratch:
Party rings, Oreos, bourbon biscuits
Yes all of these are 'accidently vegan' and can be served to people wishing to avoid animal products, including dairy. Not only are they vegan, they can also be picked up easily in store and as they can be served to everybody, nobody will feel they are missing out.
Sandwiches
Sandwiches are still a staple at children's birthday parties so make sure you serve up some vegan options. Grated carrot and humus, sometimes with olives inserted into them are a hit. So is mushroom pate, marmite or mashed avocado when put between two slices of bread.
Fruit kebabs
Another favourite among children who may otherwise not want to engage with fruit are fruit kebabs. Chop pieces of fruit up into shapes and sizes that aren't a chocking hazard, put onto sticks and watch them go.
Crudites
Another way to get veggies into children is to serve up a plate of crudités with something to dip them into. Hummus is an obvious choice, as is guacamole and salsa. Maybe keep it mild for the children though?