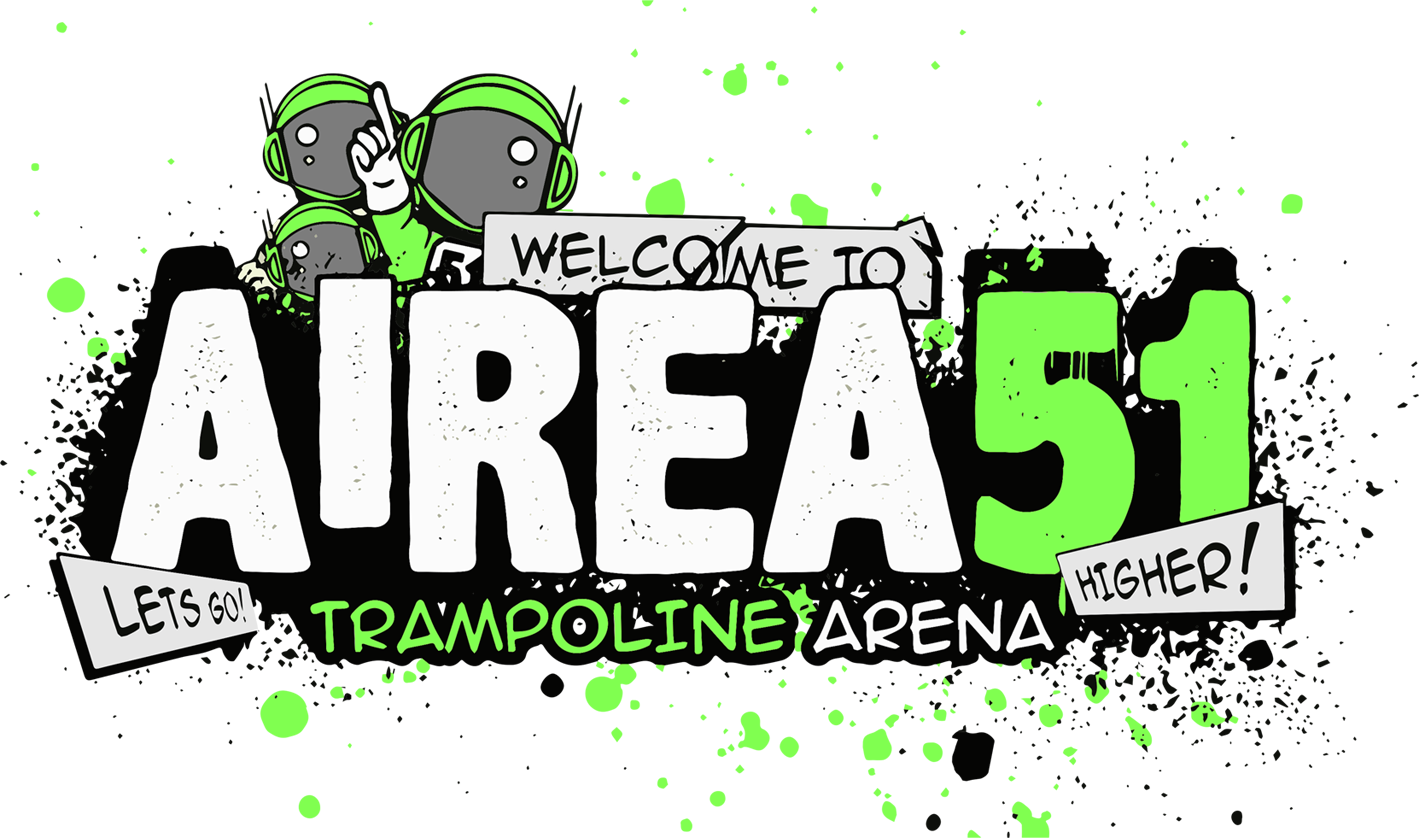 For some of us, hitting the gym doesn't feel like fun, it's actually a big chore. And that's if we even make it to the gym rather than just lazing around at home. So any fitness class that brings a bit of fun to the process will go down well.
The Metro recently highlighted rebounding, an exercise class on trampolines, as a great way to burn some calories and tone up.
According to the newspaper, a trampoline-based workout will get every muscle in your body firing and is great for your core strength and balance. Leigh Cronin, 53 and an arthritis sufferer, said that after her first trampoline exercise class she was hooked.
"I came along to the class and for the first time in my life, I felt like I loved exercise," she told the news provider. She also explained that it's had a significant positive effect on her overall health and wellbeing, strengthening her legs and giving her more energy.
If you're still not entirely convinced, go along to a trampoline fitness class to try it for yourself. But the Metro explained that it's good for your anaerobic fitness, improves your endurance, improves your core strength and helps with your balance too.
One of the hardest parts of developing a fitness regime for many people is consistently exercising. Speaking to the Metro earlier this month, Joshua Pearson, a fitness expert at Exercise.co.uk, said that the most important step in creating a consistent exercise regime is finding something you enjoy doing.
His top tip is to find a form of exercise that you find fun. Sounds like trampolining could just fit the bill.