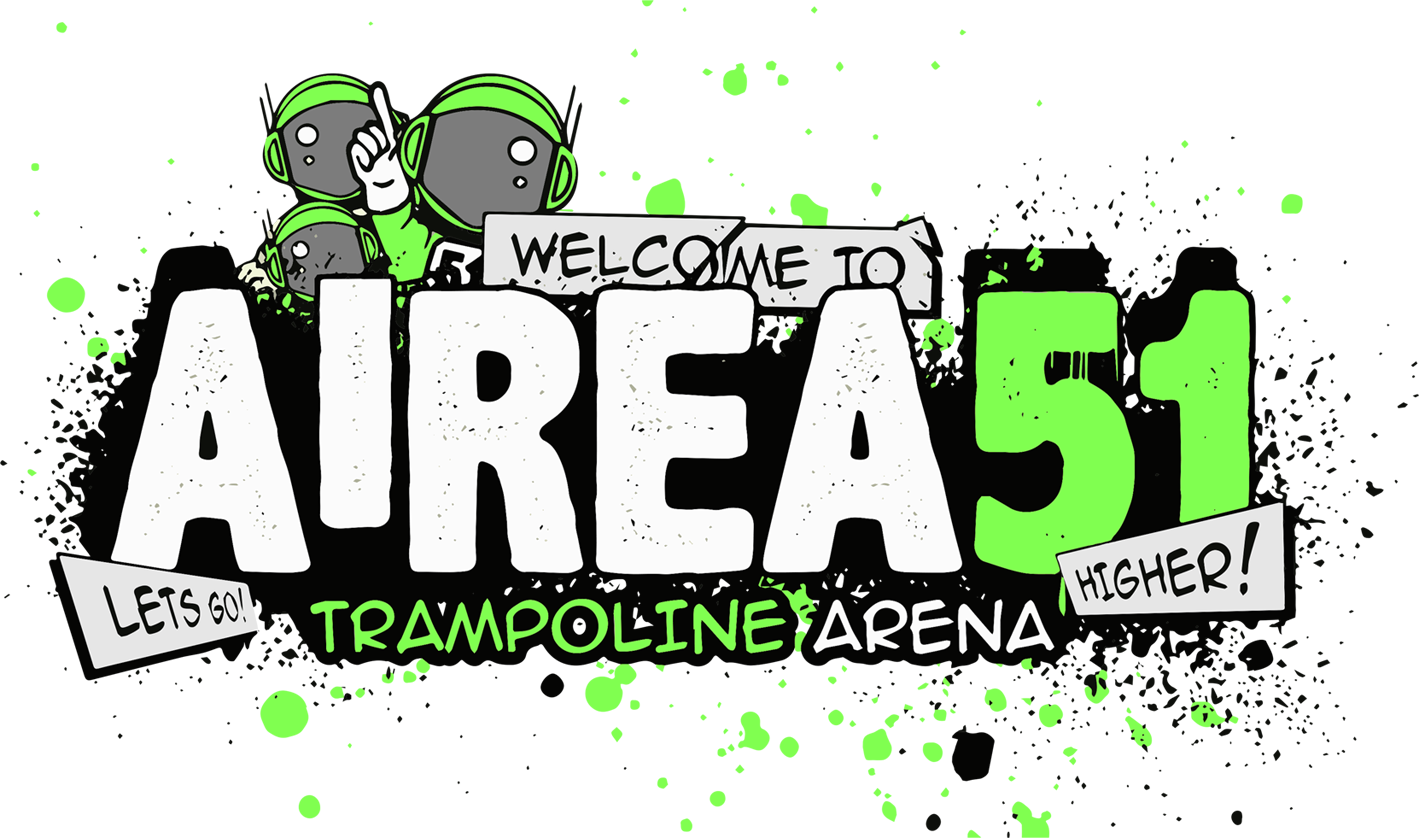 We all know that being active is important for our physical and mental health. It's not just something you need to do as a grown up, it's also essential for kids to be active when they're young.
Embedding this idea of including activity in their daily lives from a young age will help them to keep up with these habits as they get older. A recent article for the Irish Examiner offered some advice about how to do this.
The first is to start early. It's much easier to continue good habits as an adult if you've had them since childhood, so encourage your kids to be as active as possible.
Next is to lead by example. As a parent, if you show your kids that you're active and enjoy exercise, they're more likely to follow suit. It's not just about doing your own exercise, it's about exercising with them.
Doing things like running around the park or beach with them, or setting up impromptu games of football/cricket/any other sport when the opportunity arises is a great way to show them that not all exercise has to be structured.
You should also look at the options for fun, active days out in your area. Spending a couple of hours at a trampoline play centre is a great way for the whole family to get some exercise and have a lot of fun.
An article for the Guardian recently argued that kids should be given time and opportunities to play together in environments where they're able to take risks. Playgrounds that don't have safety barriers everywhere and that allow kids to climb, jump and run around unhindered should be introduced in more places, the article argued.