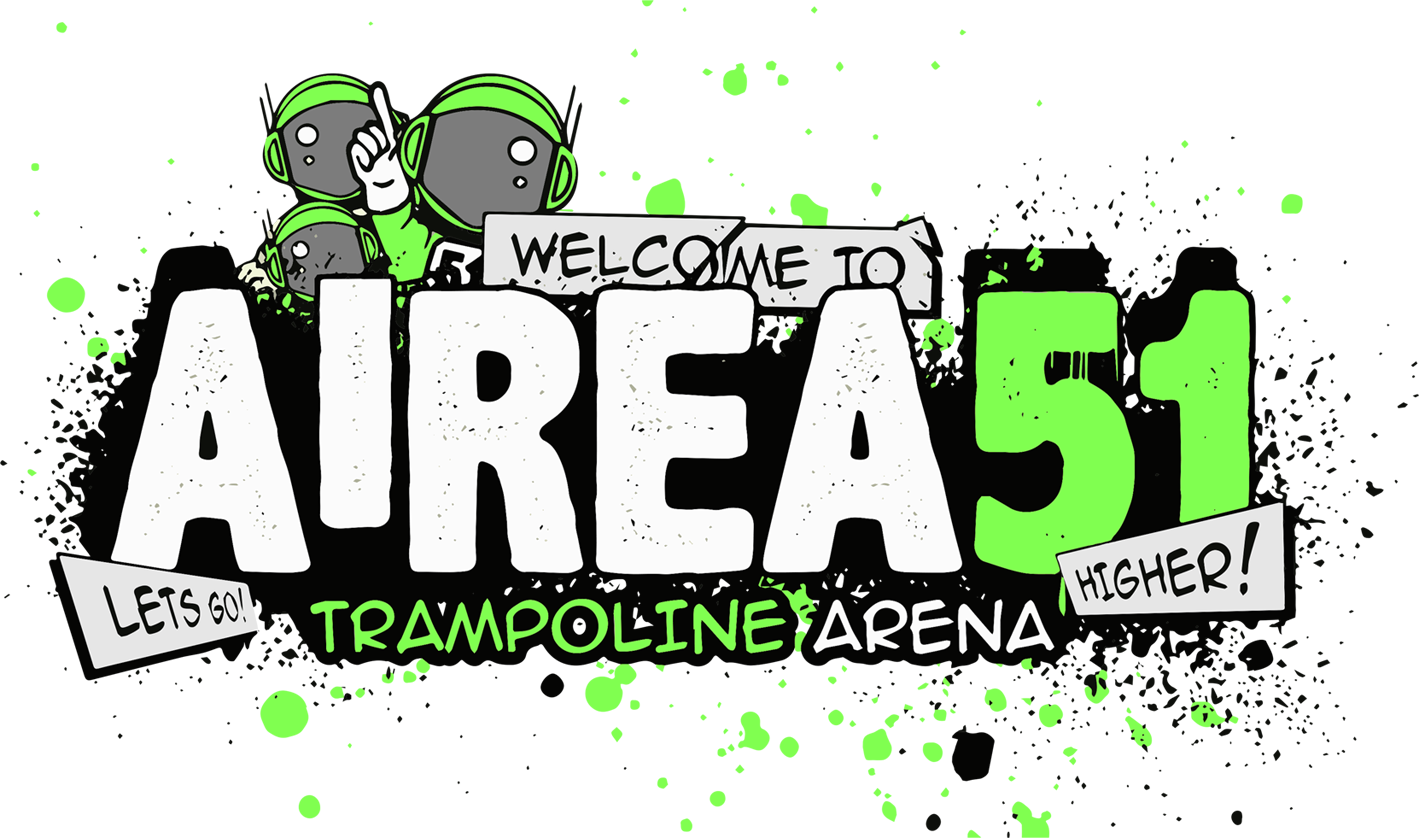 It's really easy for your children's birthday parties to get out of control. They can quickly morph from a few select friends to a whole class of kids, which can be stressful as a parent, not to mention costly.
However, a recent article for CBC offered some advice on how to plan a birthday party that your child will love, and that will be enjoyable for everyone involved.
First up, set a limit on the number of people your child is allowed to invite. You might restrict it to their five best friends, for example. This can mean that you can afford to take them to do an activity, like playing on trampolines in Wolverhampton.
Think about how you'll get them to and from the venue too. If you're not going to ask the other parents to meet you at the trampoline park, make sure you can fit all the kids in your own car.
When it comes to planning the other elements that go hand in hand with kids' birthday parties, don't go over the top. Keep it simple when it comes to food and consider whether you need to hand out party bags, especially if you're paying for a fun activity.
If you do want to give out party bags, make sure that what you hand out is useful. The HuffPost recently made some suggestions of what you can give out at parties, with ideas such as fun school supplies (novelty erasers?) and books on the list.
Another top tip is to limit the party to two to three hours. For a bit of time bouncing around and then food, that should be plenty.