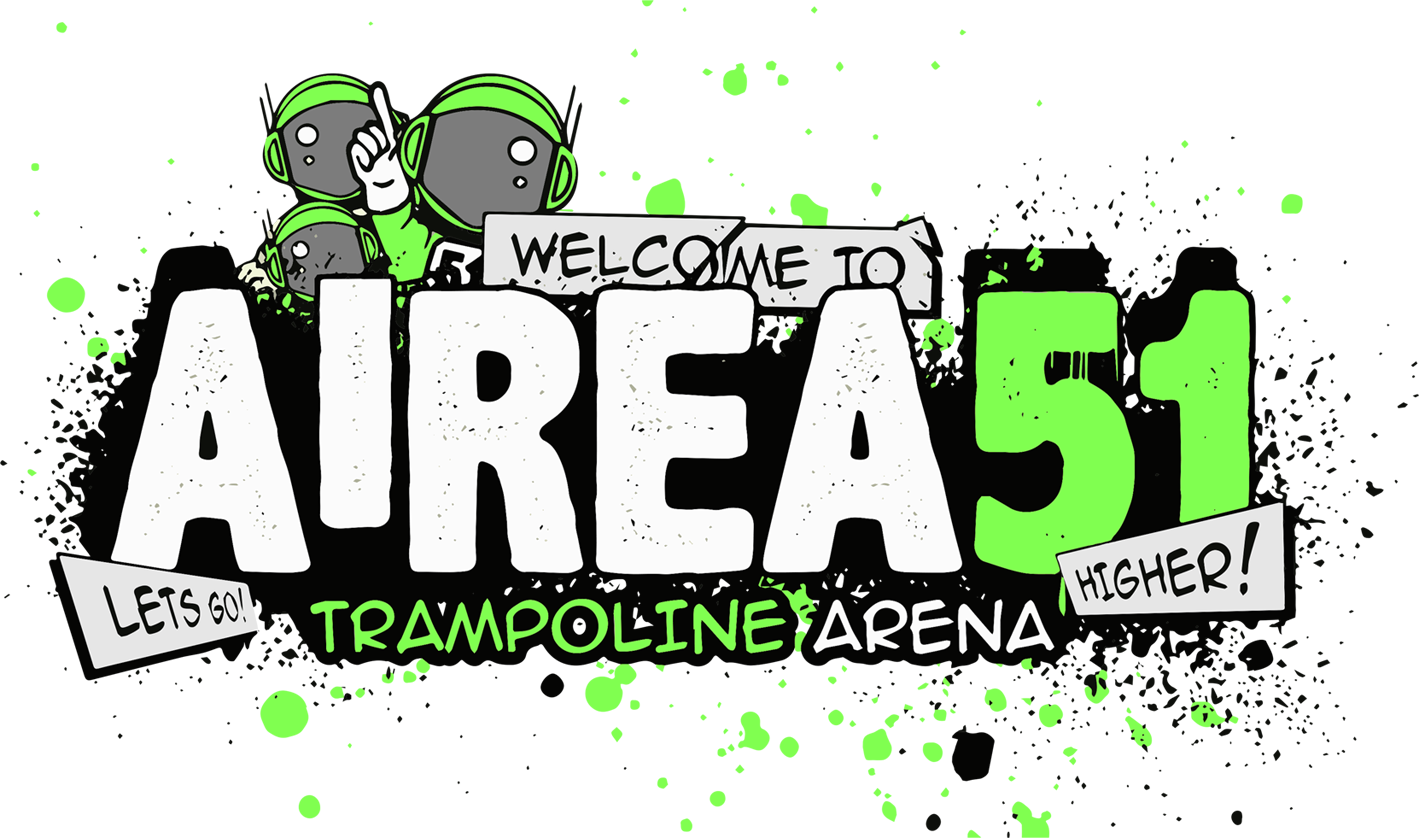 The key to getting young people and children to be active is to get them into sports and other activities they enjoy.
This is the finding of the latest Active Lives Children and Young People Survey from Sport England. Enjoyment was named as the biggest motivating factor for children taking part in a range of activities, the survey of 130,000 youngsters found.
According to Sport England, the key is to ensure children are physically literate. There are five elements to this: enjoyment, confidence, competence, understanding and knowledge. The more of these five elements children embrace, the more likely they are to be active.
Chief executive at the organisation Tim Hollingsworth commented: "This survey gives us the richest evidence yet that sport and physical activity for children needs to be fun and enjoyable above all."
If you're struggling to encourage your youngsters to be active, maybe it's time to think outside the box? Could taking them to play on trampolines in Wolverhampton be more appealing than playing football in the park for instance?
Mr Hollingsworth also stressed the importance of developing children's physical literacy from a young age, much in the same way that we are taught literacy and numeracy skills at school.
The Sport England research also found that physical literacy decreases as children get older, indicating that it could also be important to focus on helping older children and teenagers rediscover the enjoyment in all kinds of activities.
Another report published recently also found that there was a link between participating in sport and achieving academically. The research by Unicef and the Barca Foundation discovered that children who are involved in sport tend to see their educational results improve as well as their overall skills development.