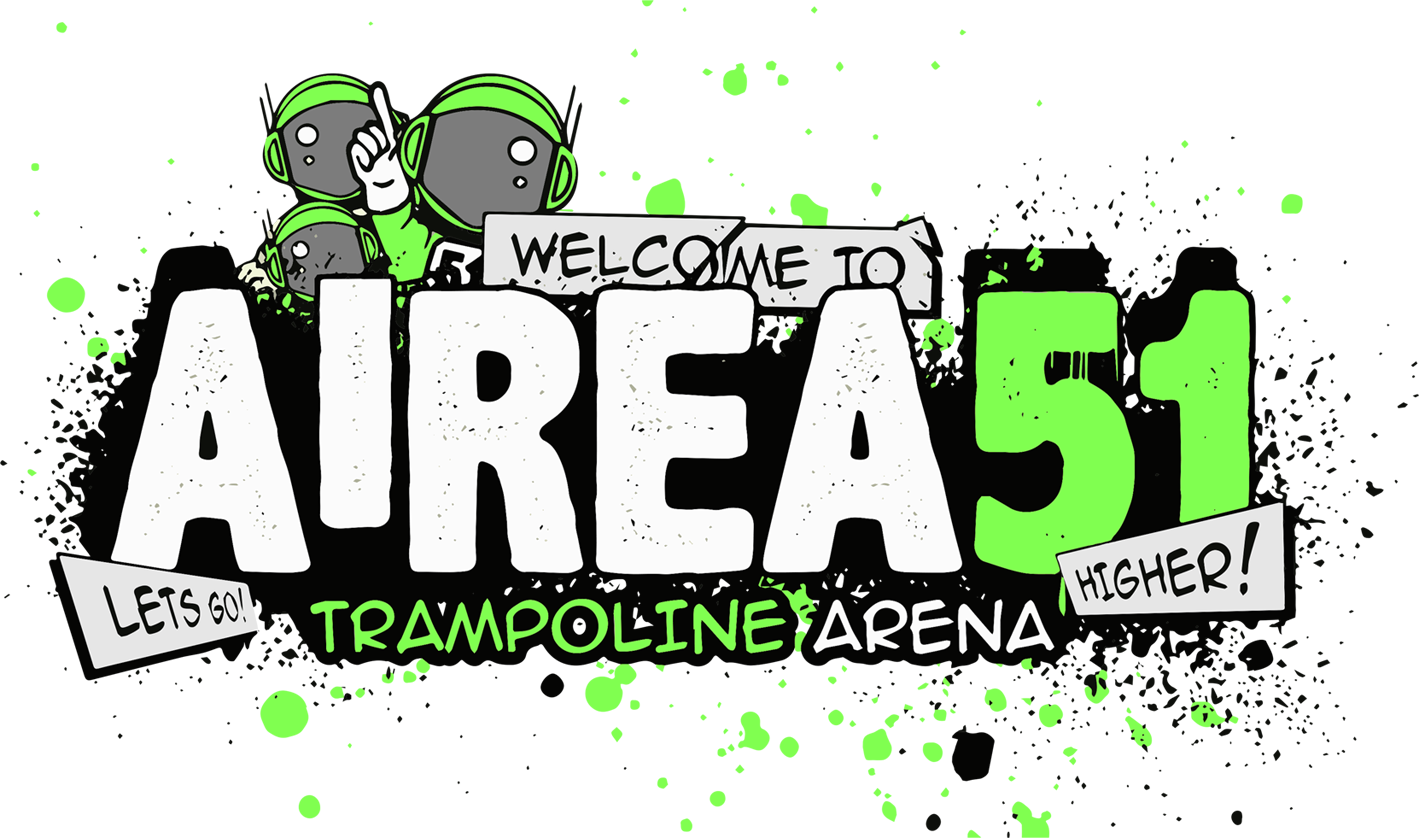 Is there anything better than celebrating your kids' birthday parties? They're always so much fun (if a little on the tiring side) and you'll likely find that you start competing against yourself trying to throw a bigger and better shindig each and every year. But where to begin? Here are some of the top party trends to have emerged in recent months.
Fiver parties
Not heard of these before? They're a great idea if you want to celebrate in true style but don't want other mums and dads to be left out of pocket for the sake of your little ones. Each child comes to the party with £5, which can then be used to be put towards one big present that the birthday boy or girl really wants.
Trampolining
There's nothing quite like bouncing around with all your friends and trampoline play parties in Telford will always be popular with kids. And they'll stay popular with parents since your children can run around to their hearts' content, tiring themselves out to the extreme. It's a win-win!
50-50 birthday parties
Another good way to celebrate a birthday is to throw a 50-50 party, where you suggest that your guests bring a cash gift, with half the money given to your child and the rest donated to a charity of their choice.
Gender-neutral themes
It might come as no surprise, if you read and watch the news each day, that gender-neutral parties are all the rage at the moment. Instead of princess parties for girls and superhero parties for boys, the trend is very much for choosing themes that don't conform to gender stereotypes, such as the zoo or the circus.
Smash cakes
Another fun – and rather messy – trend at the moment is for smash cake photoshoots, typically a strong feature in first birthday parties. All you need is a cake, a studio and a professional photographer, and you can capture your little one's first foray into the wonderful world of sugar highs… and yes, there are photographers out there that specialise in this kind of service.
Pony painting
A trend that emerged last summer for children's parties was pony painting, where chalk-based paint is used to create colourful designs on the back of a tiny horse. But be careful if you do decide to go down this route as you could find yourself in the firing line, with some saying that the party game is cruel.
Baby Shark parties
No doubt you're overly familiar with the Baby Shark song (have you got it out of your head yet?), but the fun never stops, it seems, with Baby Shark birthday parties now all the rage. Anything along a shark theme will work, so put your thinking cap on and see what you and your partner can come up with.