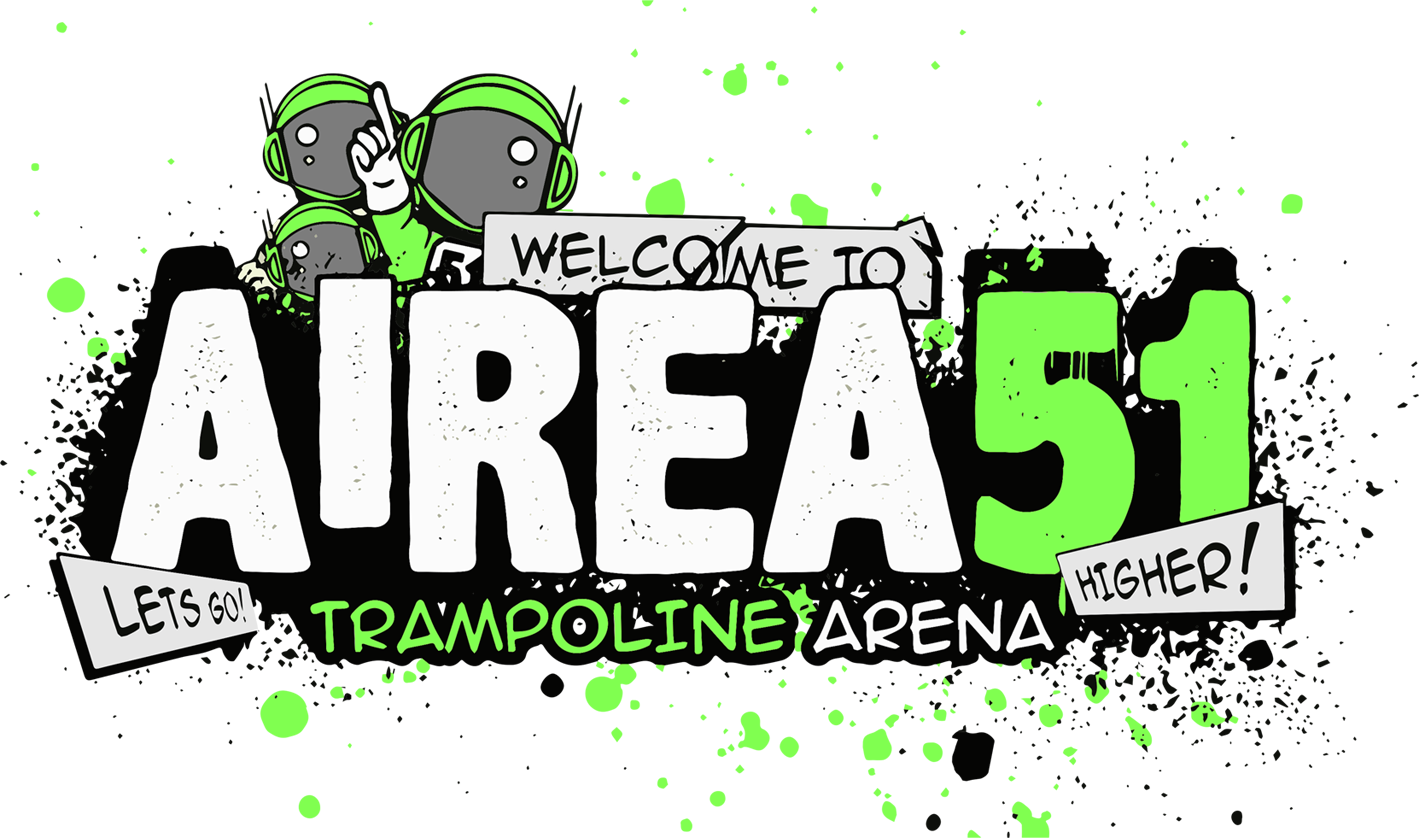 A growing number of people are deciding to go present-free at Christmas, and save themselves the stress and money of having to buy gifts for friends and family. But not buying presents doesn't mean you have to opt out of the festive season altogether.
When it comes to children, many have huge piles of presents under the tree and a lot of them contain things they'll play with once and then forget about. The Independent recently shared stories from people who are cutting down on gifts – or avoiding them altogether.
Among the things they do instead is simply spending time with friends and family, or going on long dog walks.
If you don't want to give the kids in your life yet more tat this festive season, consider instead organising to do something fun with them. Why not book a session at a trampoline park in Shrewsbury and create some fun memories by having a bounce together?
Jane Ruessmann is one of the people who has banned presents at Christmas. Speaking to the newspaper, she said that she believes "we've got to take a few steps back and live more simply". She added: "Things have got so much more relaxed since we banned presents."
It's a idea that more of us could embrace this festive season. The latest trends survey from Pinterest found that searches for the term 'sustainable gifts' have increased by 118 per cent in the past year. Another trend that's grown in popularity is the idea of self-care gift packages.
Yes, your local trampoline park in Shrewsbury might be a fun way for the kids to spend an afternoon, but it also offers a good source of exercise for little ones (and big ones alike). The question we want to know today – would you say you know how much exercise your children should be getting?
A new survey from YouGov has found that as many as 68 per cent of parents couldn't say how much time their kids should spend exercising a day, or thought that the figure was lower than it actually was, according to The Guardian.
So, how much exercise should children between the ages of five and 18 be getting a day? Well, according to NHS guidance, at least a full 60 minutes, but of the 2,000 respondents to the survey, only a quarter knew that, and in fact the average time that parents guessed was 46 minutes.
This might sound like only a few minutes difference, but it's important to see it as a wider trend in the decline of health and fitness for younger generations. Sport England found that just over a quarter of kids were hitting this one hour target, while secondary schools were also reporting that PE lessons were falling by the way side as children get older, with a greater focus on academic subjects often coming at the expense of this time.
But, when it comes to a trampoline park, the kids are having fun and they're getting at least their 60 minutes a day – if you've ever brought them before, you can know just how worn out the little ones can be after a serious bouncing session!