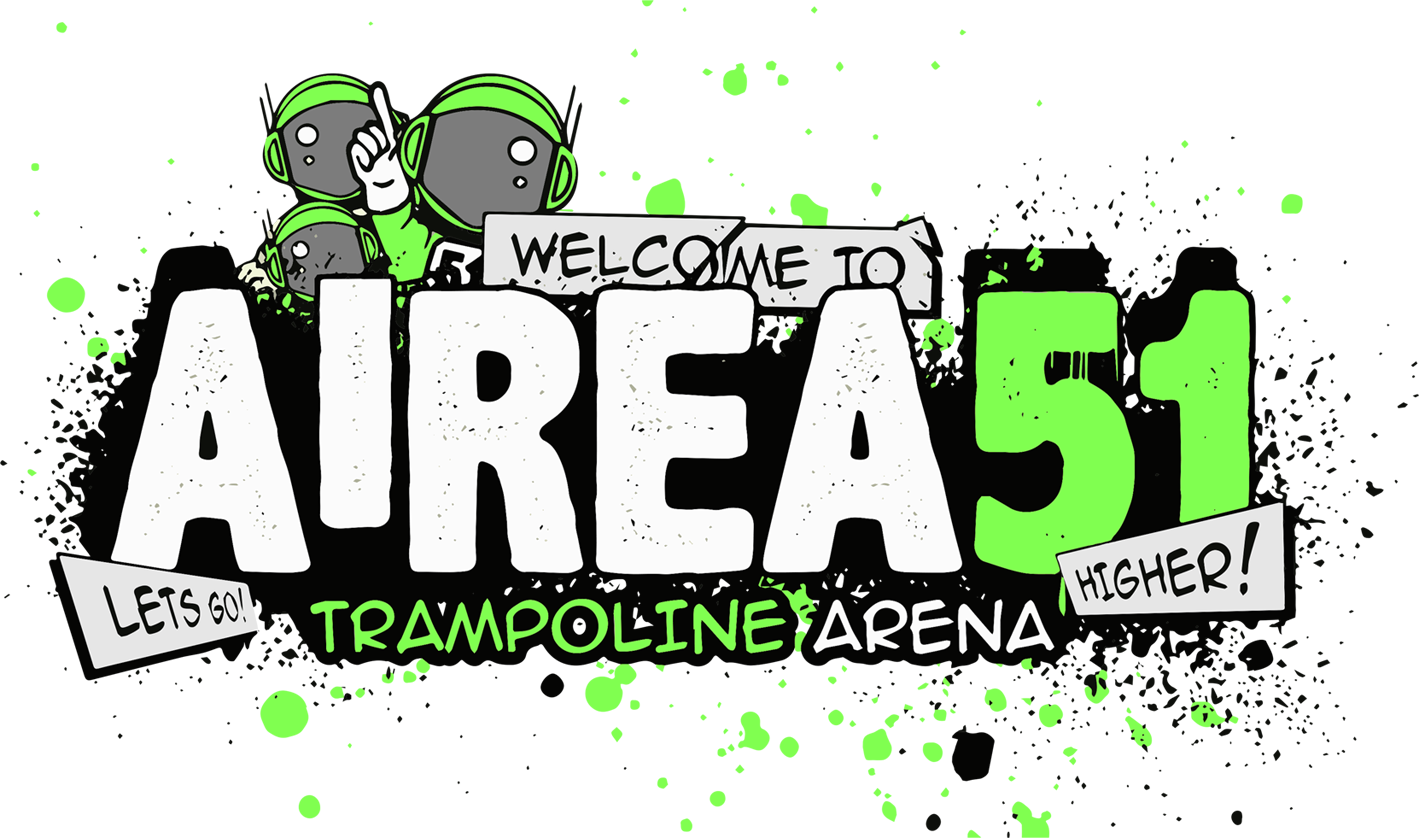 Victoria Beckham has revealed that she's doing daily workouts on a mini trampoline with her daughter Harper while in isolation due to the COVID-19 pandemic.
Vogue shared the details of the former Spice Girl's workout routine, after she posted about her morning trampoline sessions on her Instagram stories.
While some people might dismiss trampoline workouts as something of a gimmick, there's a lot to be said for the benefits they offer. The magazine cited the findings of a study carried out by NASA in the 1980s, which revealed that bouncing was an easier way to get fitter than running and that those who used trampolines also progressed more quickly than runners.
There have also been studies carried out more recently that found bouncing (also known as rebounding) burns 50 per cent more fat and is twice as effective at improving our aerobic fitness than running.
Although we might all have to stay at home and practice bouncing in isolation for the moment, it's good to know that there are trampoline fitness classes where you can really push yourself once things start to return to normal.
It seems that Victoria Beckham isn't the only celebrity who's relying on a trampoline to help keep her in shape during this period. The Metro recently reported that Perrie of Little Mix fame has gone one better and bought herself a giant trampoline for her garden to help keep her occupied during lockdown.
For most of us, it would be more sensible to invest in a small trampoline like that being used by VB rather than the huge version Perrie has purchased – who knows, it could even introduce you to a new way of keeping fit that you're able to continue after lockdown ends.
Everyone knows that kids have a lot of energy, and it's important for them to burn it off
through daily exercise – the World Health Organisation (WHO) recommends at least 60
minutes of movement per day for children.
In a world where children are becoming increasingly sedentary thanks to the
proliferation of tablets, smartphones, and video games, it is more important than ever to
make sure your child's needs are being met.
Keeping active through sport and play has many benefits for children's physical health
including improved cardiovascular fitness, increased bone density, better sleep, greater
coordination and balance, and a reduced risk of childhood obesity and diabetes.
It also has a significant impact on children's mental health, helping to improve
emotional resilience and reduce the risk of mental health problems. Participating in
sports can also help to boost self-esteem, particularly among girls.
But did you know that taking part in sporting activities also teaches kids important life
skills?
For example, taking part in team sports or group activities can help them build skills
such as cooperation and sharing, leadership, building relationships, setting goals, and
resilience in the face of setbacks.
It is also a great way to introduce them to the elements of a healthy lifestyle, such as
physical fitness, proper nutrition, and the impact that their lifestyle choices have on their
health.
Instilling these values in your children during childhood makes them much more likely
to carry healthy habits forward into adulthood.
Children learn through playing, and one of the biggest challenges for parents nowadays
is finding activities that allow their kids to have fun, whilst providing the benefits
mentioned above.
That's why at Airea 51, we offer something for everyone – from trampoline fitness
classes and gymnastic floor to astroturf football and dodgeball, and everything in
between!
We all know kids love bouncing on trampolines – after all, it's so much fun! But did you know it's also great for their health?
According to the American Counsel on Exercise (ACE), jumping on a trampoline for 20 minutes is just as effective as running, but is gentler on the body and much more fun!
Trampolining was found to be a moderate-to vigorous workout which improves cardiovascular fitness at the same rate as running or cycling, yet feels like light-to-moderate exercise.
This means your kids can improve their fitness without even realising it!
Kids' trampoline fitness classes are gaining popularity thanks to the many benefits of bouncing, as well as being a fun and different way to get fit and meet new friends. Read on to discover the advantages.
Like all cardiovascular exercise, jumping is great for heart health. Your kids will be enjoying themselves so much they won't even realise they're taking care of their hearts at the same time!
Increased heart rate means increased circulation, providing a fresh supply of oxygen to their bodies which helps to repair cells and boosts their energy levels.
Trampolining is a fantastic mood-booster for your kids since it releases feel-good hormones like endorphins and serotonin, which support their mental and emotional wellbeing.
If they've had a bad day, they'll soon forget all about it after a few minutes on the trampoline!
Bouncing is also great for improving coordination and motor skills, since kids must respond to a constantly shifting centre of gravity, which requires coordination and balance. It can also boost the confidence of kids who are not naturally well coordinated.
With dedicated trampoline fitness classes and disco bounce parties, at Airea 51 we provide everything your kids need to get fit and healthy while having fun! Get in touch with us today!