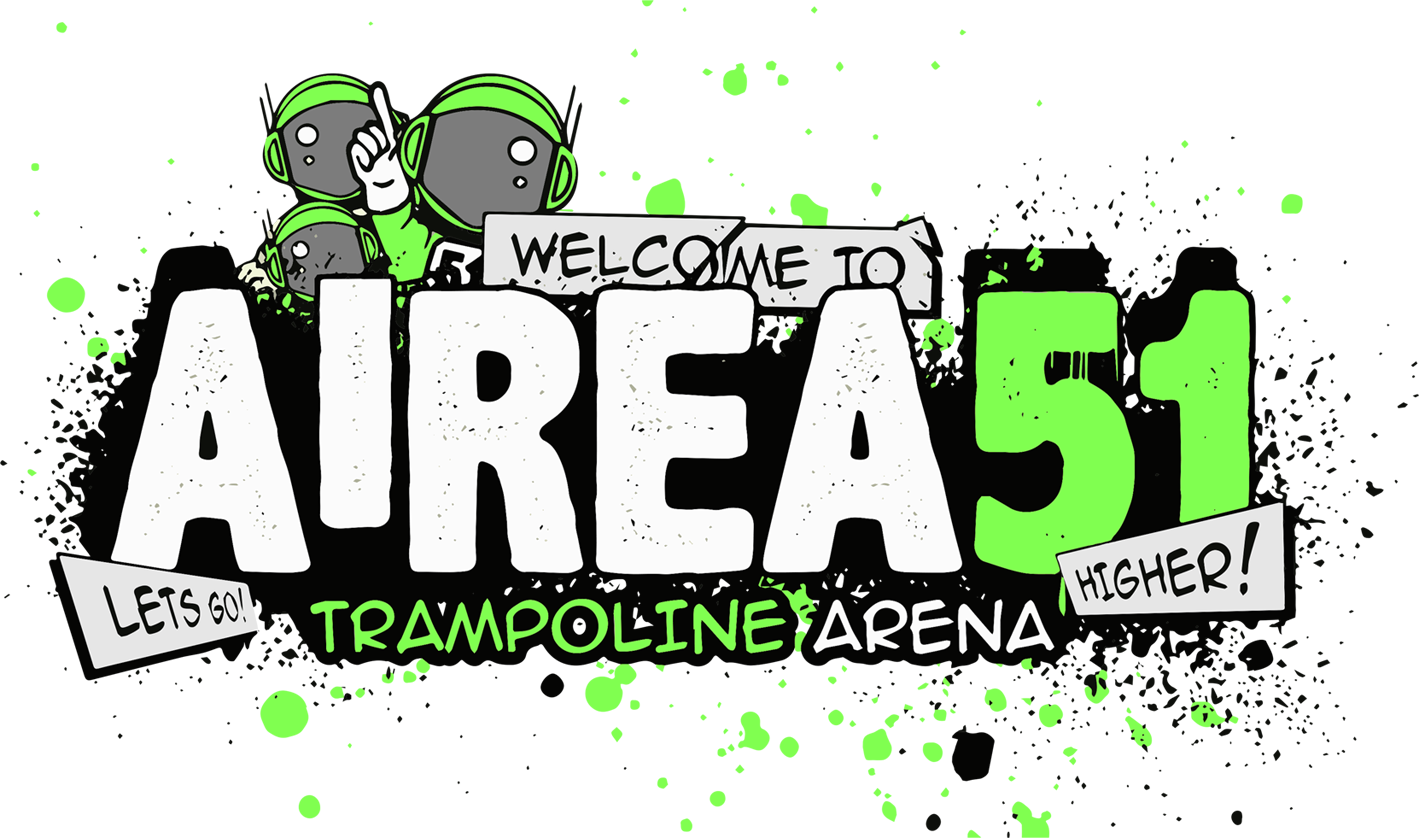 There will be non-stop high-flying gymnastics action this July at Arena Birmingham, as The Trampoline, Tumbling And DMT Championships 2020 returns, bringing the best of Britain's finest trampoline, tumbling and DMT gymnasts will battle it out with spectacular routines for a chance to take home the prestigious British titles.
With the Tokyo 2020 Olympics only a few weeks away, this will be the final chance to cheer on the Great Britain trampoline stars as they perform in a bid to take the senior British title.
Watch 2016 Olympic medallist Bryony Page in action joined by her world silver medallist teammates Laura Gallagher, Kat Driscoll and Izzy Songhurst as they battle it out for one of the final British titles before the Olympians fly to Tokyo.
The British men's and women's tumbling teams are ready to show off the gold medal-winning skills that dominated the World Championships in November. World silver medallists Elliott Browne and Shanice Davidson, and world bronze medallist Megan Kealy will be amongst those looking to challenge for the British titles.
Look out for sensational and dynamic skills on the double mini trampoline from our DMT stars. One of the most explosive gymnastics disciplines, the world silver medallist women's team will be back in action with British champions Kirsty Way and Daniel Berridge looking to retain their titles.
Get the most out of the event, and watch all three disciplines up close and personal. One thing is for sure, you will be treated to truly magnificent and inspiring gymnastics performances from Britain's best trampoline, tumbling and DMT gymnasts.
If you're inspired by our British gymnastic stars and looking for a trampoline fitness class in Telford, then come visit us today.