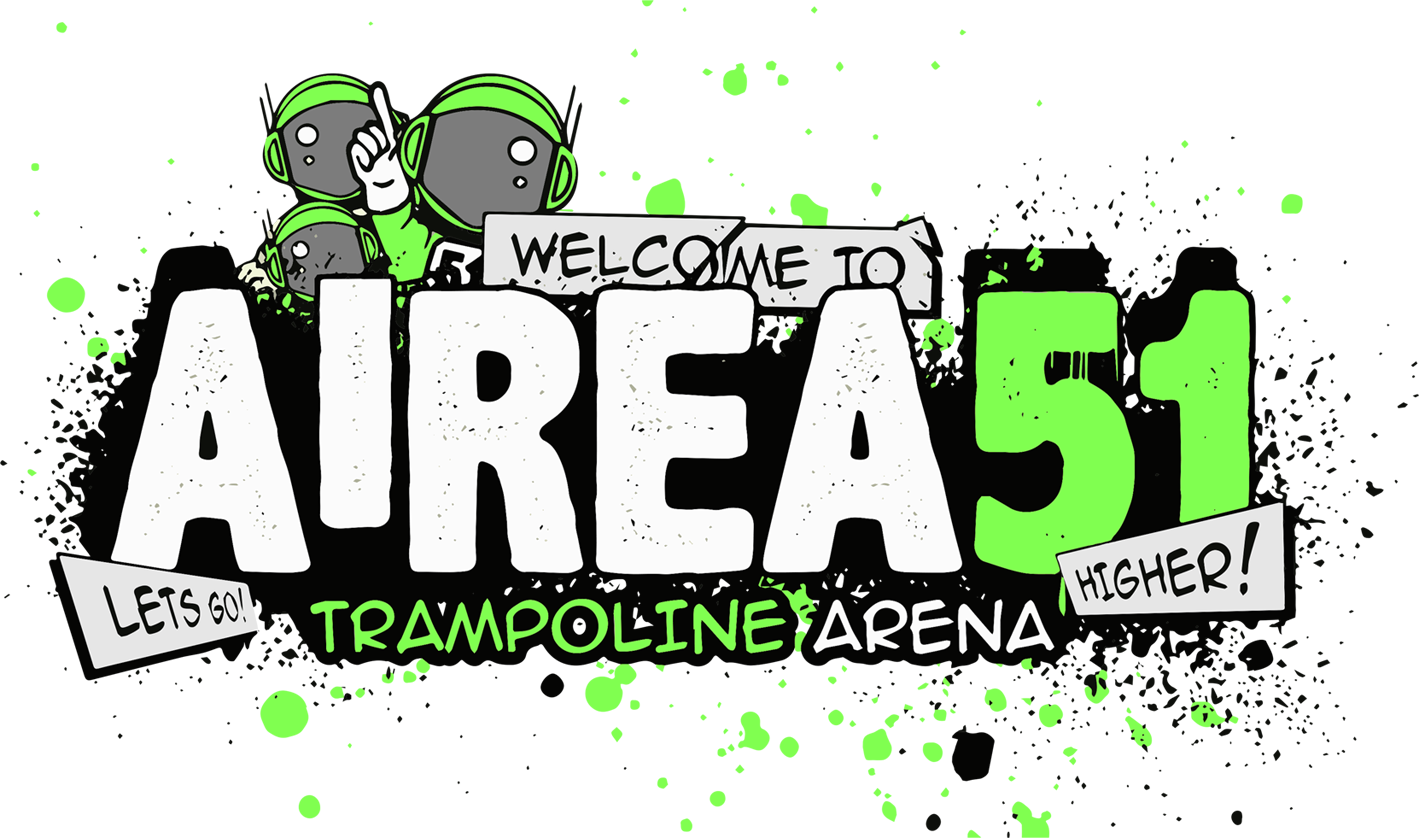 Everyone loves a good birthday party, especially kids, as it can be the highlight of their year, and it's possibly an important social event for them too. But don't be daunted about planning it, with a few practical ideas it can be a celebration your child will remember for many years.
Birthday parties for kids need not cost the earth. Consider a setting a 'per person' budget which will allow you to easily evaluate your birthday party options. Once you decide on your budget, stick to it.
It's the birthday girl or boy's big day, so ask them if they have any particular theme for their party, or give them a range of achievable options for activities or locations – manage their expectations, if options are wide open, they might end up being disappointed!
Would you prefer to have the party at home or a venue or park? Having the party at home or a local park can be better on your bank account and more personal as it gives you complete input into the day; however, this option does include a lot of preparation and clean up afterwards.
Having the party at a venue which caters for kids' birthday parties is a great option as most things are taken care of for you. There are many great options including cinemas, public pools, bowling alleys or trampoline parks.
Not only are the kids entertained, but party packages often include a private room, food and beverages and a cake. Also, an indoor centre means bad weather won't ruin the day.
A small thank you for the guests is a nice touch. Rather than send them home with sweets, you may like to give a small toy or game. Some ideas are crayons, a small book or a gift card.
Airea 51 has a range of kids birthday party packages in Telford to ensure the day is a success, so get in touch today!
When you are planning kids' birthday parties in Telford in January then you may have to consider a few vegan party snacks.
Whether or not the kids are getting involved in Veganuary, there are a range of benefits to having some vegan snacks on the go, such as ensuring there is something dairy-free for guests who need to avoid milk products.
Here are some vegan party snacks, both shop-bought and made from scratch:
Party rings, Oreos, bourbon biscuits
Yes all of these are 'accidently vegan' and can be served to people wishing to avoid animal products, including dairy. Not only are they vegan, they can also be picked up easily in store and as they can be served to everybody, nobody will feel they are missing out.
Sandwiches
Sandwiches are still a staple at children's birthday parties so make sure you serve up some vegan options. Grated carrot and humus, sometimes with olives inserted into them are a hit. So is mushroom pate, marmite or mashed avocado when put between two slices of bread.
Fruit kebabs
Another favourite among children who may otherwise not want to engage with fruit are fruit kebabs. Chop pieces of fruit up into shapes and sizes that aren't a chocking hazard, put onto sticks and watch them go.
Crudites
Another way to get veggies into children is to serve up a plate of crudités with something to dip them into. Hummus is an obvious choice, as is guacamole and salsa. Maybe keep it mild for the children though?