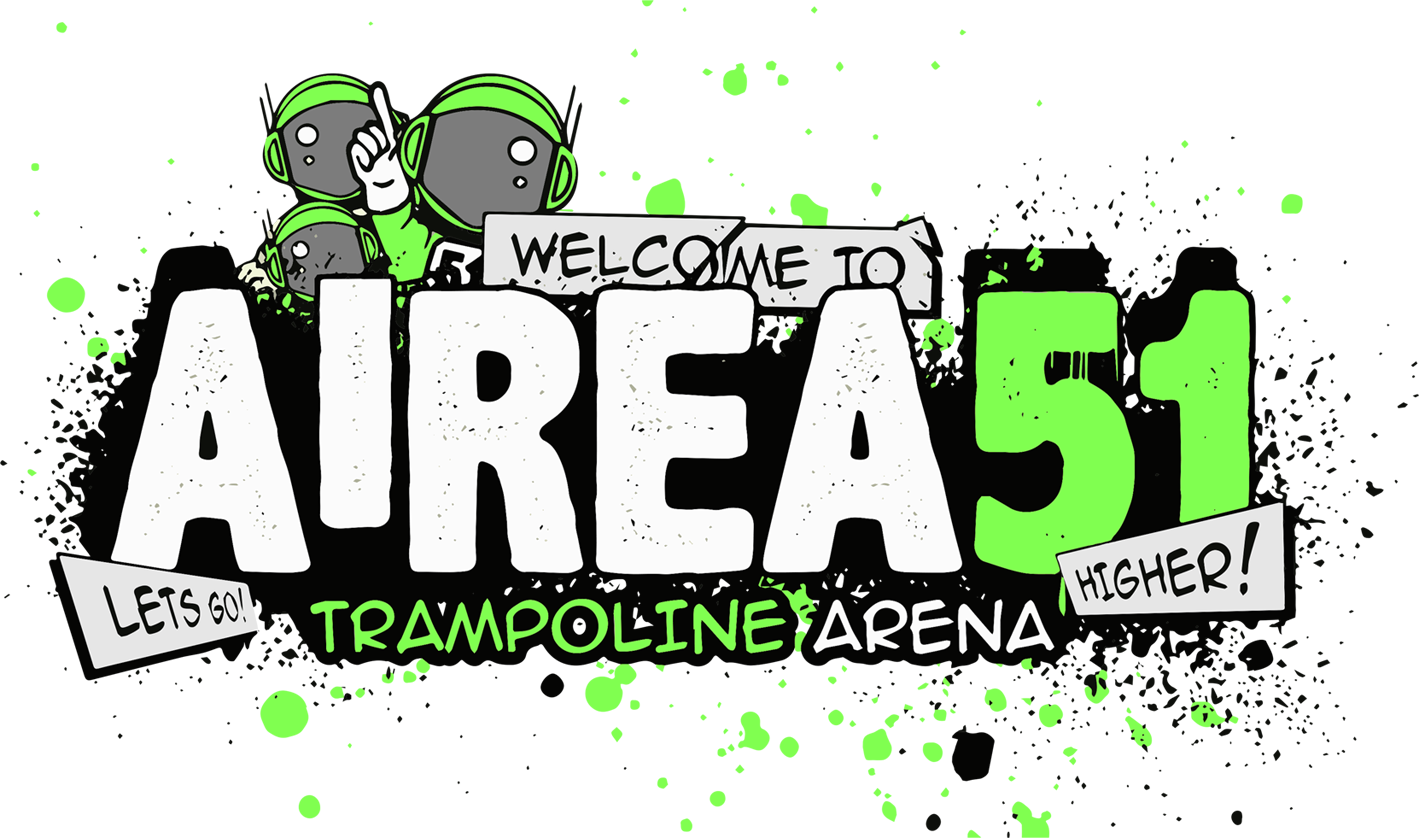 **NEW SPECIAL OFFER**  Family Passes every weekend only £30 for up to 5 people
(must include at least one adult All day during Open Jump every Saturday or Sunday (school holidays included)
Tiny Twister session every day 10-1pm term time
For only £5 you get full access to the main arena and you the parent goes free YES FREE !!!  Why not take advantage of our combo offer and take a pre school class at 11am and get a FREE coffee/Tea and toast the little ones get FREE squash all this for only £8
Gymbounce May Special
Get your body beach fit for the summer only £5 for GYM bounce sessions with our resident coach Corey throughout May
Summer Pass
Summer holiday pass valid between 23rd July – 2nd September
 5 bouncepasses for £39
10 bounce passes for £69
15 bounce passes for £99
Terms & Conditions apply.  Summer Passes can be used throughout the summer holidays 23rd July until 1st September 2018 a 2 hour bounce will use up 2 passes, passes can only be used on any open jump sessions.
2-4-1 (Thats 2 hours of bouncing for the price of 1)

Term-time only Monday & Friday at 1- 3 or 2-4 pm.  Special session offering 2 hrs for the price of 1 hr.  Just book the 1 hr & we give you the 2 hr wrist band for that session.
Tuesday & Thursday madness hour!

Finish off the day with a jump for just £5 when booked online (£6 at the door).  Offer now available on Tuesdays & Thursdays 7pm session.  AIREA51 jump socks required.
SEN mixing with Children without extra needs – after school bounce & Eat

Termtime Thursdays 4-6pm.(Please see holiday timetables for time/availability)  Special Educational Needs afterschool club.  Get 2hrs bouncing with a sandwich, crisps & squash for just £10 online (£11 at the door).  Music is turned down, however the lights are off, we have introduced the mixed session to try and involve children with needs into a bounce session with children without needs, this is an excellent way of introducing children to mix together
After school Bounce & Eat
After School Bounce & Eat Monday to Friday 4-6pm, this really is something special at AIREA51, why take your children home after and let them jump around your sofas and throw all your cushions everywhere and literally destroy your house, bring them to AIREA51 and let them burn off the energy here and whats best they get fed as well, so i can guarantee you once you get them home they will go to sleep and you can have a relaxing evening.
Please check times on our holiday timetables for special 'Afterschool' session on at a later time 5-7pm.
Wednesday special After-school bounce and eat
Happy hour after school bounce and eat Wednesday 4:30 -5:30pm one hour bounce, sandwich and crisps and drink included only £7.50 every Wednesday.
Happy hours

We have recently introduced Happy Hour here at AIREA51 where you can bounce for an hour for £7.50 online (£8.50 at the door) between 6-7 pm every Saturday and Sunday
Multi pass for disco and open jump
Do you like to dance, do you like loud Music and Lights then Club 51 is the place to be, every Friday & Saturday we hold a club night theme and you can buy a Multi pass for this 4 sessions for £45 that means you get one session FREE, this can be used any time in the year.
Tiny Twister & Pre School Club BUNDLE package 
Between the hours of 10-11 and 12-1 we hold our specific TINY TWISTER SESSION this is for ages 5 and under only, the parent goes FREE and its only £5 online (£6 at the door)  for the session, the bundle package includes a PRE school class which we have different classes on everyday which can be either Arts & Krafts, Dinky Disco, Baby Ballerina, Musical Theatre.
You will also receive a FREE Coffee/Tea and toast and FREE squash for the little one
All this for only £8 online (£9 at the door)
Pre school class booked separately is £4 online (£5 at the door)
Special Offers
See timetable for details on term-time & holiday sepcial offers