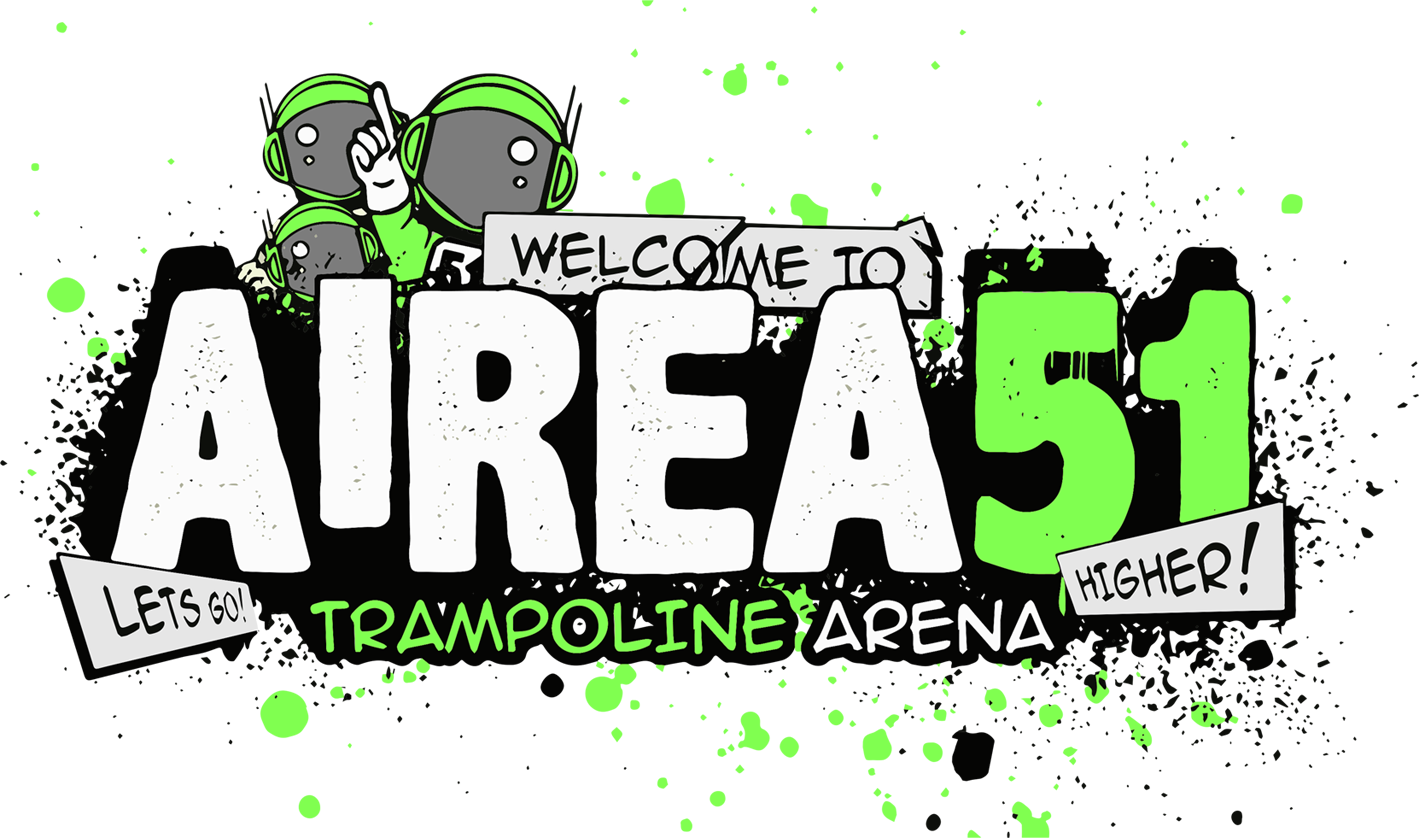 The school holidays are nearly upon us, which means mums and dads around the country will be manically trying to plan what to do with their children over the long summer break.
If the sunshine makes an appearance, it can be easy to entertain the little ones by taking them to a park or letting them have fun in the garden. However, it gets trickier when the heavens open and you can't go outdoors.
That is why our list of rainy day ideas will be a godsend over the summer holidays.
Something kids of all ages will love to do is head to a trampoline play centre, where there is a huge range of different-sized trampolines and a variety of activities.
Youngsters will love bouncing away, playing basketball, taking part in inflatable assault courses, and rolling through foam pits.
Older children can be a bit more adventurous when they go to their local trampoline park, but many centres also have toddler sessions so you can be confident younger siblings will be safe while having fun too.
Something you can start at the beginning of summer for you to do on dreary days is a scrapbook. Get your little ones involved in making a journal of their summer activities, so when it's raining outside, you can get them to write down and draw pictures of their favourite days out.
Take out felt tips, glue, paints, scissors, and even old magazines, so they can go to town with their scrapbooks, and they'll be more likely to stick with it throughout the whole summer – particularly if you encourage them to show it to their new teachers at the start of the next school term.
They might want to head to the local park or nearby forest to build a den out of twigs and fallen branches, but when it's soggy outside and the ground is covered in puddles, this can be rather uninviting.
You can still let your kids' imaginations run wild indoors though, by getting involved in some den-building inside the house. Help them gather cushions, throws, sheets and pieces of furniture so they can create their own fort. Place some toys inside and get the fancy dress box out, and you might find this role-playing game keeps them entertained for hours!
If your kids love going to the cinema, but you're trying to watch the pennies over the long, expensive summer holidays, why not try and recreate the cinema experience at home?
Close the curtains, make some popcorn, turn the surround sound on and invite a couple of their friends over, and they will feel as though they're really at the pictures.
Most kids love cakes and biscuits, so get your little ones involved in making their favourite treats by enjoying a few baking sessions with them.
Ignore the mess and let your children go crazy measuring, mixing and moulding their creations before putting them in the oven. They'll love getting messy in the kitchen, and are sure to enjoy their delicious treat afterwards.