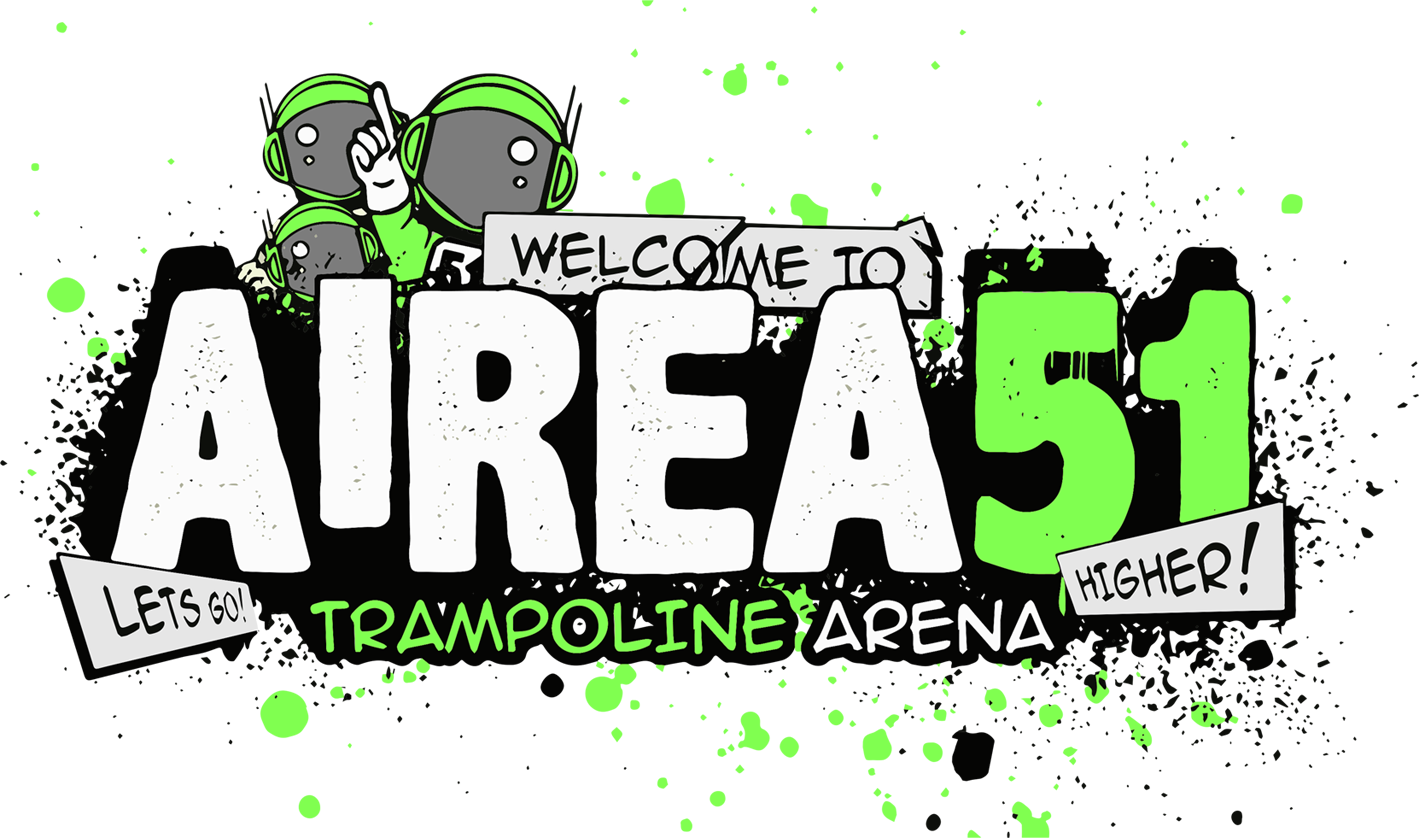 Trampoline parties in Shrewsbury are a great way to entertain children and treat your little one for their birthday.
You get them out of the house and doing some exercise, even when it is cold and wet outside. There is no waste, and everybody can use the trampolines as much or as little as they want.
Once you have got the activities sorted, what about making sure you reduce the amount of plastic used at your child's birthday party? Many parents bemoan the plastic packaging, party bags and other waste, so let's do something about it.
Here are some tips to help you reduce the amount of plastic waste and children's birthday parties:
Scrap the party bags
No, you don't have to make the children go home with nothing, but you can get inventive here. Get cardboard boxes for the party bags instead, or just send children home with a slice of cake wrapped up in a napkin. Books are also a popular plastic-free option, and can be bought in bundles cheaply.
Hire the party plates
Rather than use plastic cutlery, plates and cups consider hiring a party kit of children's crockery to avoid using these single use items.
Keep the food simple
To avoid waste from the food keep it simple and cook as much from scratch as possible. Home-made sandwiches and cakes don't come in plastic packaging and are filling enough to be served on their own.
Get more ideas for your eco-party from Make it Pop party hire kit.