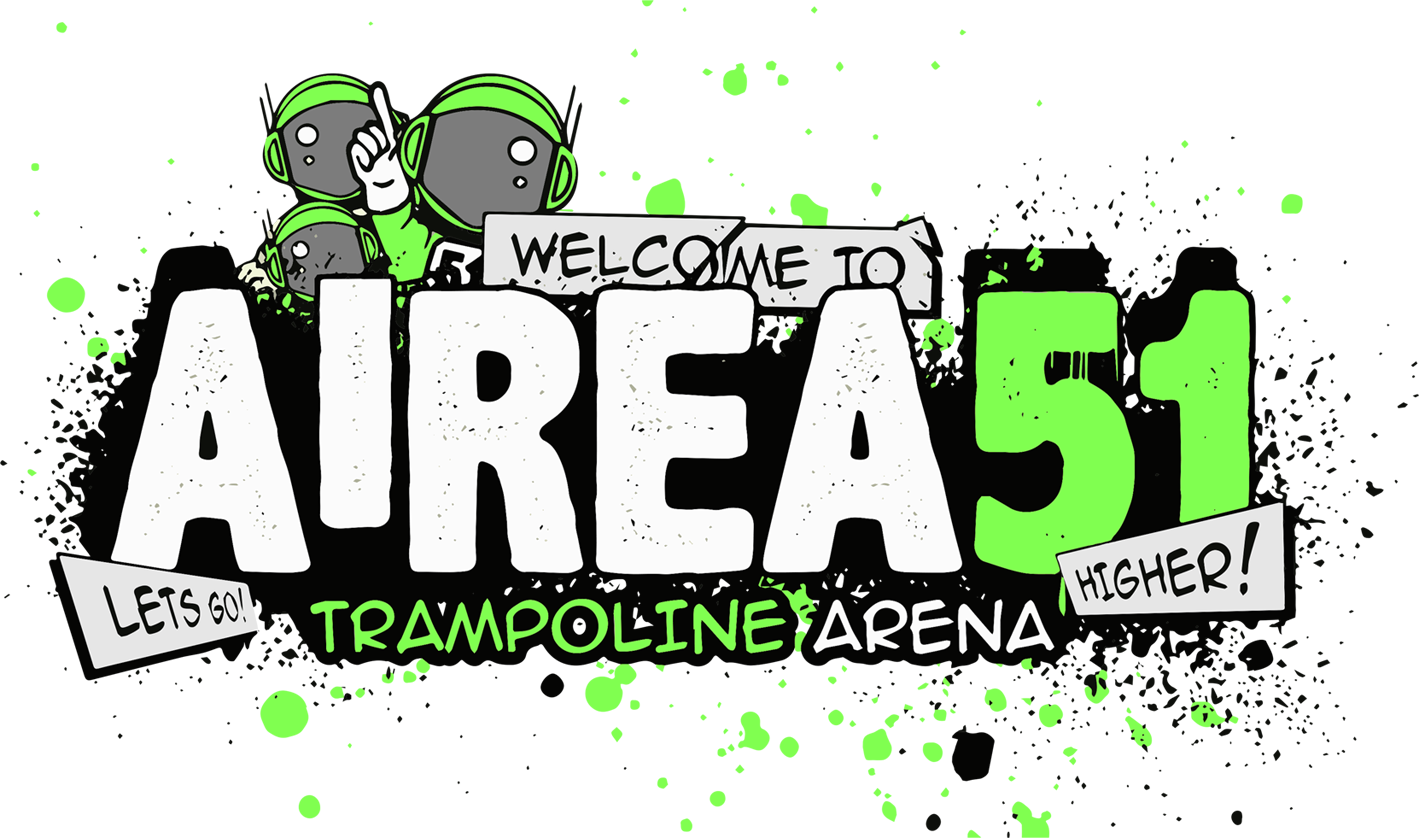 A growing number of people are deciding to go present-free at Christmas, and save themselves the stress and money of having to buy gifts for friends and family. But not buying presents doesn't mean you have to opt out of the festive season altogether.
When it comes to children, many have huge piles of presents under the tree and a lot of them contain things they'll play with once and then forget about. The Independent recently shared stories from people who are cutting down on gifts – or avoiding them altogether.
Among the things they do instead is simply spending time with friends and family, or going on long dog walks.
If you don't want to give the kids in your life yet more tat this festive season, consider instead organising to do something fun with them. Why not book a session at a trampoline park in Shrewsbury and create some fun memories by having a bounce together?
Jane Ruessmann is one of the people who has banned presents at Christmas. Speaking to the newspaper, she said that she believes "we've got to take a few steps back and live more simply". She added: "Things have got so much more relaxed since we banned presents."
It's a idea that more of us could embrace this festive season. The latest trends survey from Pinterest found that searches for the term 'sustainable gifts' have increased by 118 per cent in the past year. Another trend that's grown in popularity is the idea of self-care gift packages.