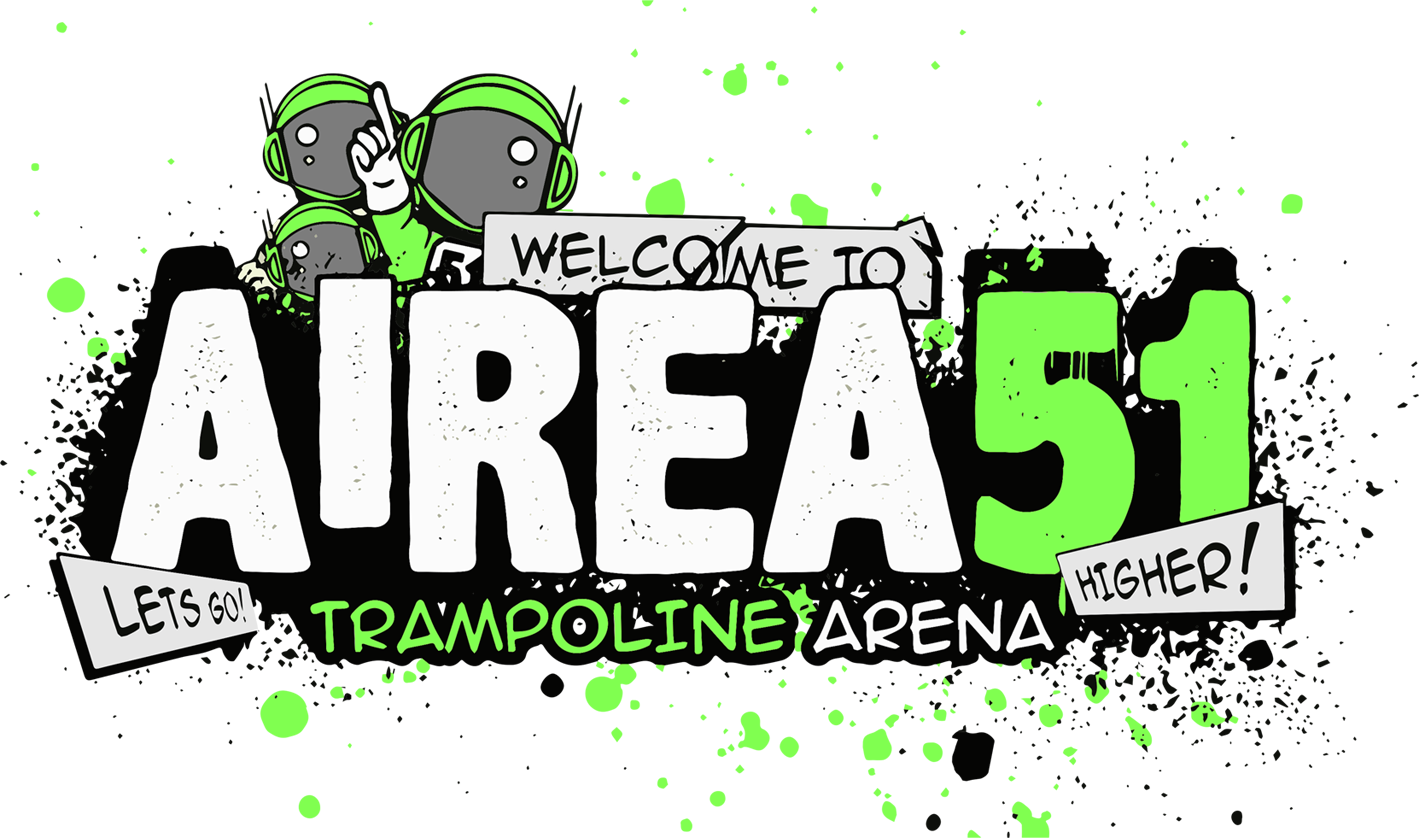 We know just how much a child's birthday party can mount up where costs are concerned – especially when you look at children's tendencies to just invite absolutely anyone to the party because it's not them footing the bill.
Airea51 to the rescue though! We have a fantastic offer on at the moment where any party booked during August 2019 will get a huge 33% discount so a party for 10 people is only £100. That's not worth ignoring sniffing at, is it!
Birthday parties take a LOT of organising and the cost of what starts off as a small affair can seriously creep up. This helpful party article shows you just how much you need to plan! (OR – you could just book it in with us, and send out a few invites… just sayin…)
By the time you have included possibly face painters, a bouncy castle, venue hire and a few games to keep them occupied, it's not unusual for you to kiss goodbye to at least a couple of hundred pounds.
Then you need to look at the entertainment.
My goodness, this part alone is enough to make a tough man crumble!
Children have very short attention spans so it is a bit of an art to keep them all occupied for a couple of hours. Then, provide the food that they're going to eat too and try to get them all to sit down – it all becomes a bit of a mammoth mission.
Why not let us do all of this for you by organising your party with us?
The selection is fantastic with a choice of Football Parties, Dodgeball Parties, Pamper Parties or Disco Parties. There really isn't a party here that your child and their friends won't absolutely love.
All parties include 60 minutes bouncing plus 45 minutes in the party room, a choice of hot or cold food and unlimited soft drinks plus, a dedicated party host. You'll even get your trampoline socks included.
If you play your cards right you might even get a chance to get a cup of coffee during the party yourself.
TO find out more about our children's parties in Telford and the surrounding areas, contact us here!