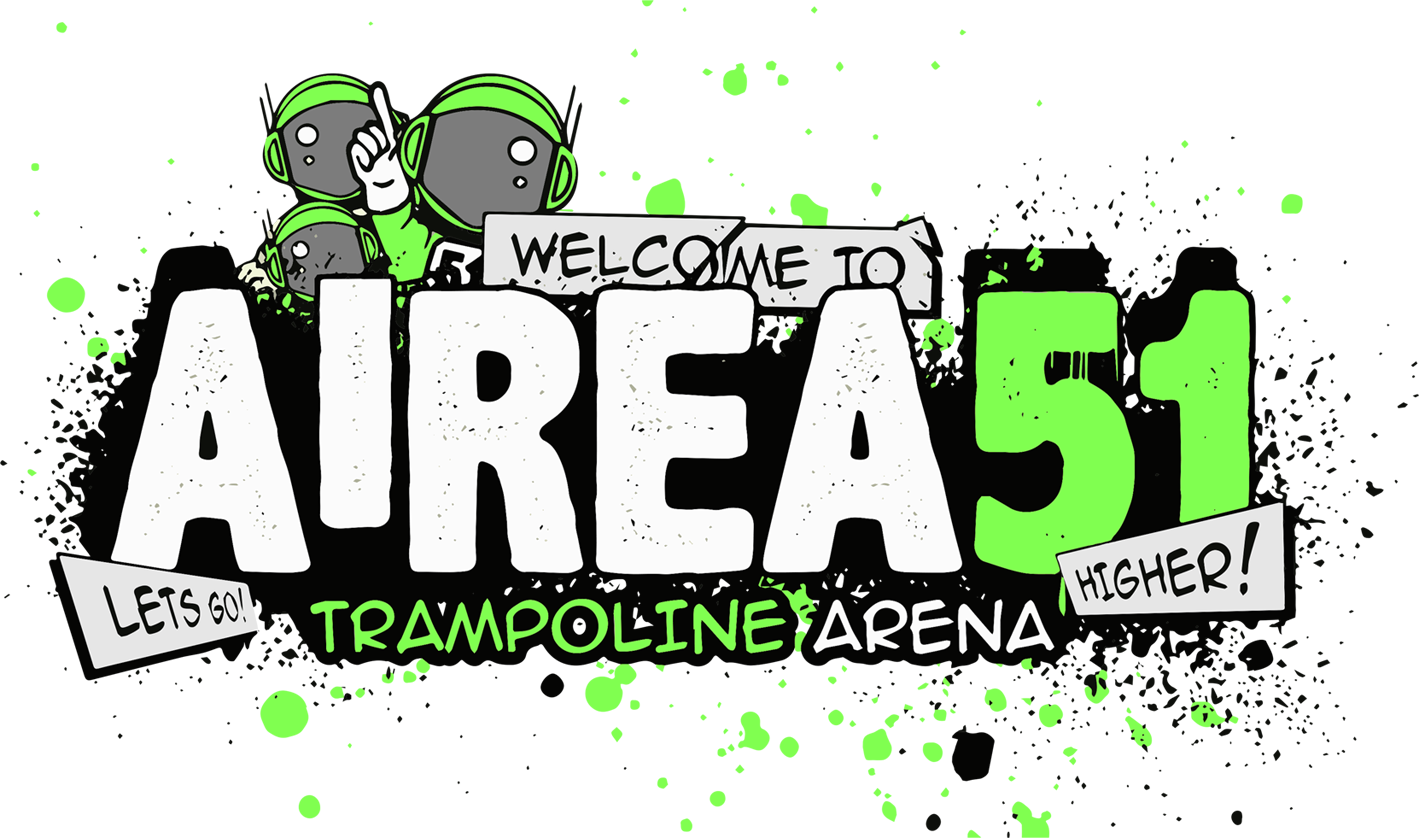 Memberships
Take advantage of our special membership offers.
If you are a regular visitor at our adventure park, why not join our monthly membership for huge discounts.
For just £30 you will have access to the park for 5 bounces in a 4 week period.
Annual Membership £100
Free entry today up to 3 children
20% of future entrance
20% off food and drinks
20% off your childrens birthday parties
*This offer will only be available during the first three months of AIREA51's launch and is limited to the first 1000 customers.
Based on 2 children visiting AIREA51 10 times a year during off peak hours and having their parties here at AIREA51, you could save £172.