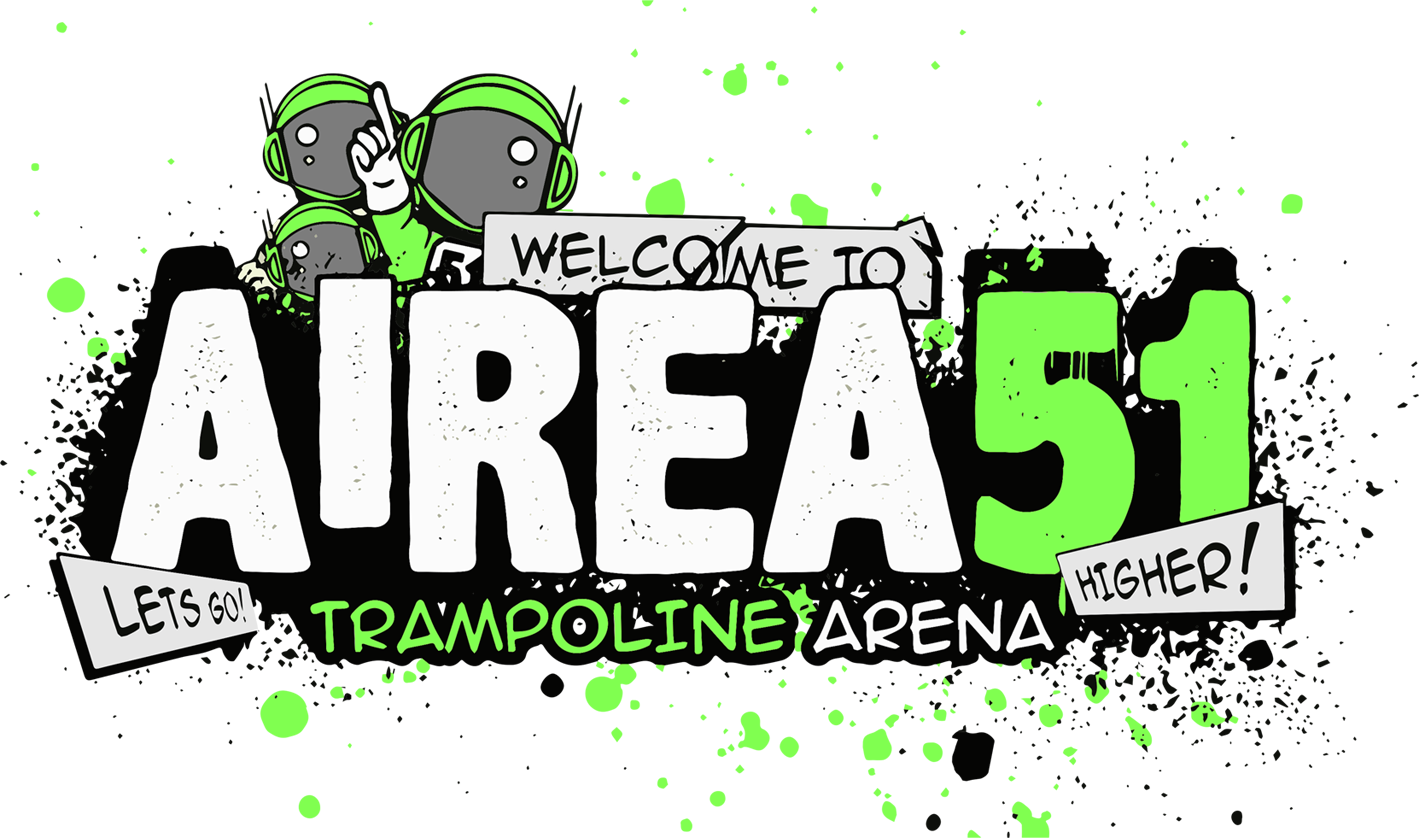 With the UK still in full lockdown, it can be tough to know what to do if your little one has a birthday coming up, or has recently celebrated their birthday. Of course, physical parties are off the cards for the time being, so what can you do in the meantime?
One option is a virtual birthday party that friends and family can dial into. As Hello! pointed out, there are ways of making that more special too – such as by getting a children's entertainer involved.
The publication spoke to Juliet Oldfield, who runs Bedazzled Events and who is offering lockdown birthday parties with all the money raised going to NHS charities. She explained that all kinds of entertainers are available to help little ones have a special birthday.
"We can tailor it as well so if their mum or dad or whoever's booked the party lets us know of a special message or if there's any really particular favourite things the child likes, we can arrange it so it feels really personal to them," she said.
The Evening Standard has also been offering suggestions as to how parents can make children's birthdays memorable, despite lockdown. Among some of the tips from the newspaper are to bake the birthday cake together and to get creative with what you have at home to dress up as a family and play some games.
Of course, even if your child's birthday falls during lockdown, there's no reason why you can't celebrate now and still throw kids parties in Telford at your local trampoline park when life has returned to something a bit more normal.