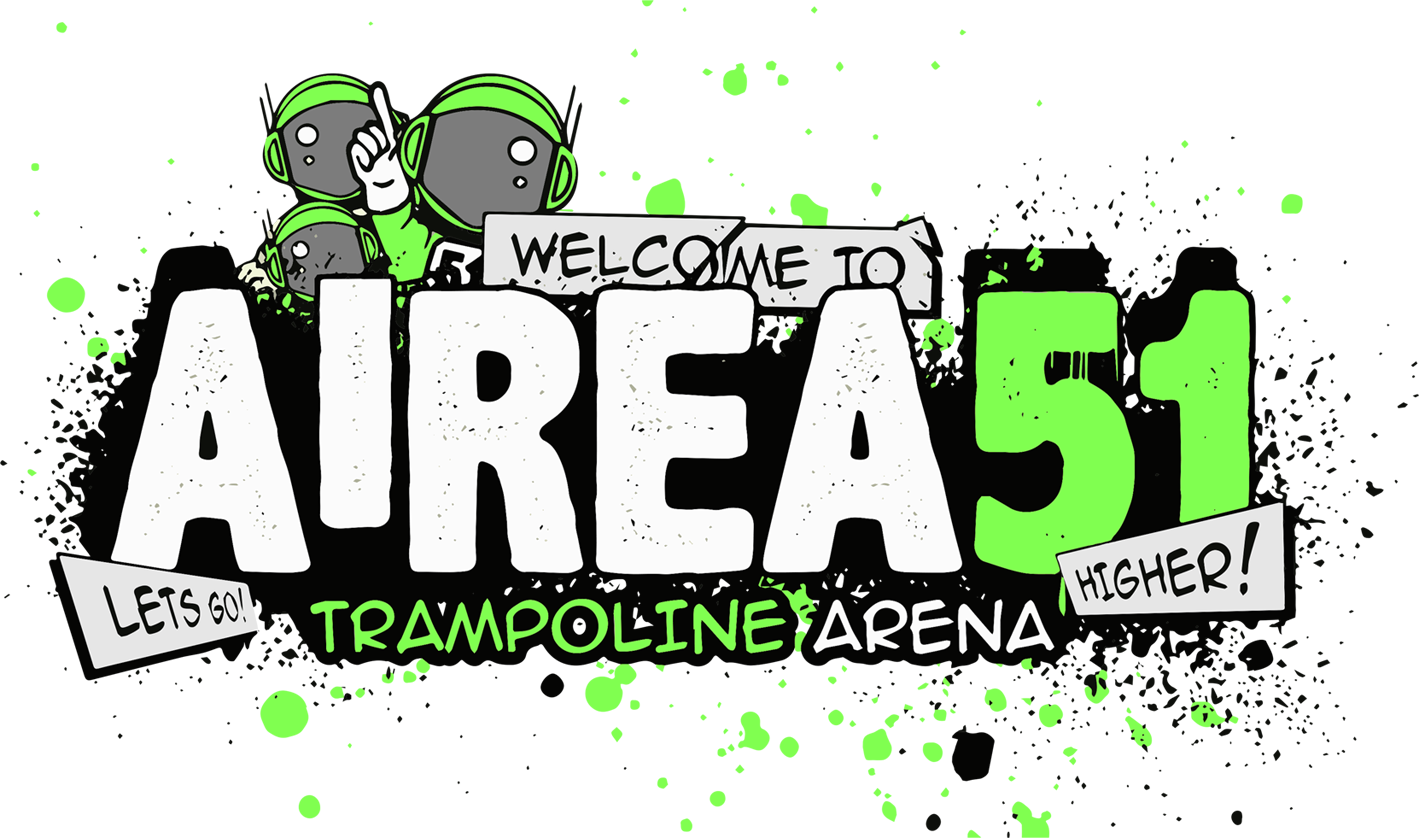 Everyone loves a good birthday party, especially kids, as it can be the highlight of their year, and it's possibly an important social event for them too. But don't be daunted about planning it, with a few practical ideas it can be a celebration your child will remember for many years.
Birthday parties for kids need not cost the earth. Consider a setting a 'per person' budget which will allow you to easily evaluate your birthday party options. Once you decide on your budget, stick to it.
It's the birthday girl or boy's big day, so ask them if they have any particular theme for their party, or give them a range of achievable options for activities or locations – manage their expectations, if options are wide open, they might end up being disappointed!
Would you prefer to have the party at home or a venue or park? Having the party at home or a local park can be better on your bank account and more personal as it gives you complete input into the day; however, this option does include a lot of preparation and clean up afterwards.
Having the party at a venue which caters for kids' birthday parties is a great option as most things are taken care of for you. There are many great options including cinemas, public pools, bowling alleys or trampoline parks.
Not only are the kids entertained, but party packages often include a private room, food and beverages and a cake. Also, an indoor centre means bad weather won't ruin the day.
A small thank you for the guests is a nice touch. Rather than send them home with sweets, you may like to give a small toy or game. Some ideas are crayons, a small book or a gift card.
Airea 51 has a range of kids birthday party packages in Telford to ensure the day is a success, so get in touch today!