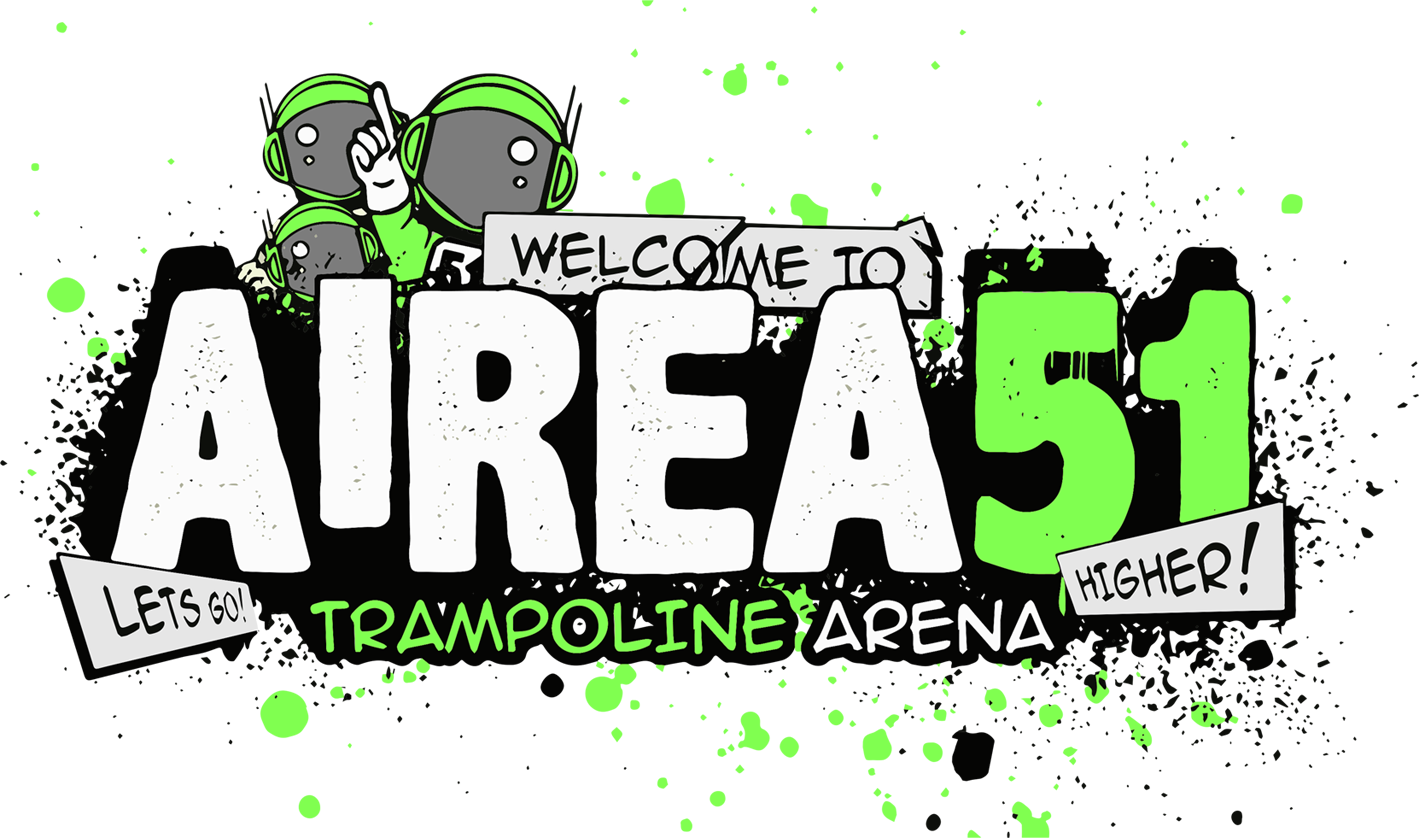 The last few months have been tough for everyone, but children whose birthdays either fell during the strict period of lockdown, or the children who have birthdays in the coming weeks, will no doubt have found it particularly tough that they weren't able to celebrate with their friends.
While you can always plan children's parties in Telford for when the lockdown restrictions have been eased further, for now there are a few ideas you can try to make sure your little one has a memorable and fun birthday, even if you're staying at home.
The Metro recently shared some inspiration of what you can do for a kid's birthday party during this period. Virtual parties have become increasingly popular, and one option for older kids could be a Netflix Party, where you can host a virtual movie night.
Another way to make their birthday fun could be to set up a treasure hunt. If you have a garden then take full advantage of it, but if not you can always create a treasure hunt around your home.
If your youngster has a sense of adventure, meanwhile, you could go on a 'camping trip' in your garden or your living room. Setting up a tent and creating a new environment in one that's familiar can be a fun way to escape from daily life for their birthday.
Vogue recently suggested that one of the most important elements of a lockdown birthday party is to make sure that children are able to see their friends and family virtually during the day. The publication even pointed out that this is an opportunity for people who may not normally be able to attend a regular birthday party to join in with the day.