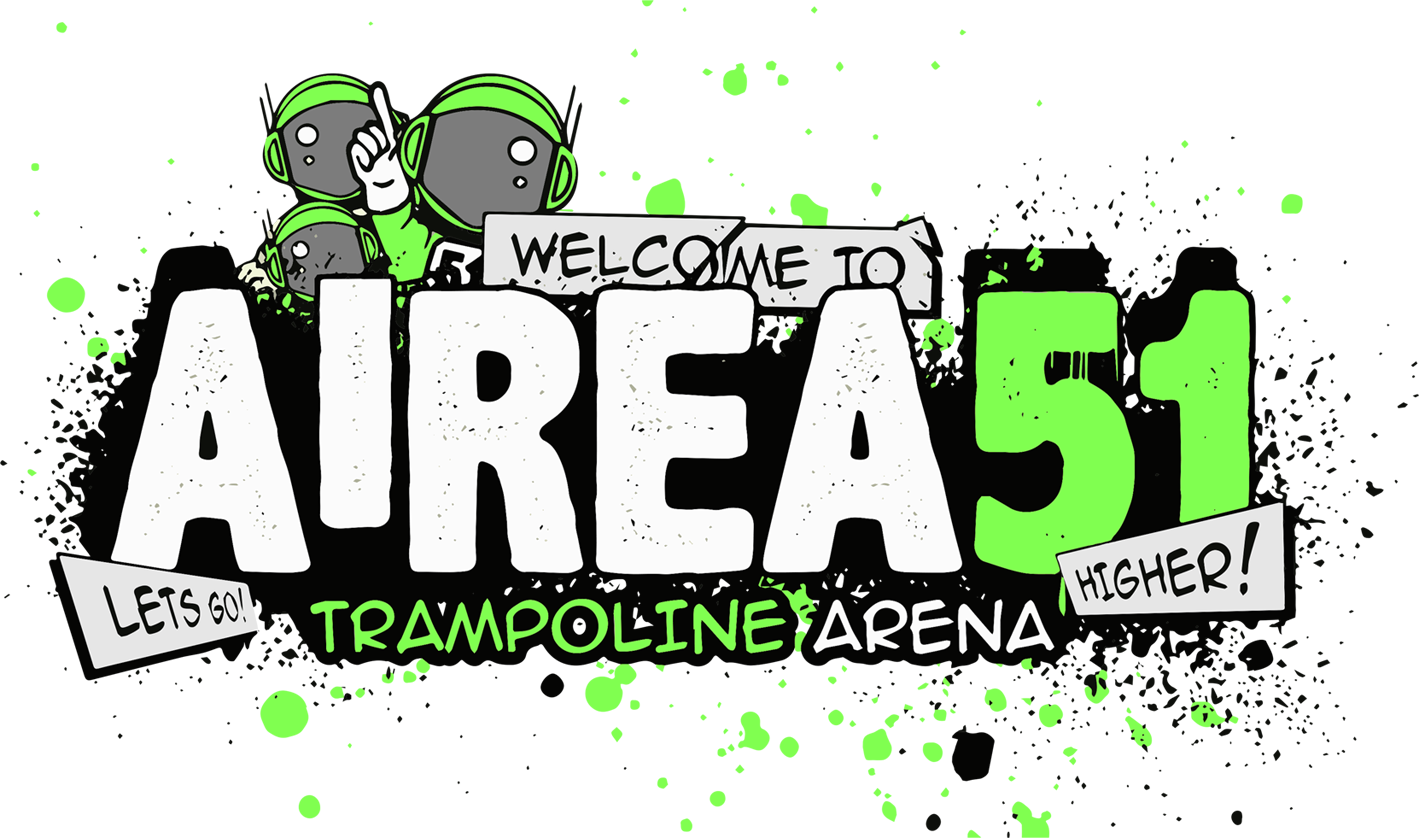 Obviously running a trampoline play centre here in Telford gives children so many opportunities to burn off excess energy but it isn't just trampolining we offer.
Besides dance lessons, birthday parties and toddler sessions – amongst other things – we also have freestyle gymnastic lessons too.
What happens in these sessions is great fun and what they actually get up to is absolutely amazing!
If you have ever stopped to watch the stunts and activities going on in freestyle gymnastics you'll be impressed! It's a fantastic way to seriously burn off energy so it's not for the faint hearted!
Some children have a far higher capacity for danger and risk so this suits some of the children that love a challenge. It's really easy to get into as well as totally addictive. You'll start learning some of the basic techniques and it's then it's your turn to get really creative.
Using obstacles which you can run over or against to incorporate within your gymnastics gives you the opportunity to learn stunts and tumbling is a huge part of the fun. Combining running and expert tumbles could have you looking like a human pinball.
Can you imagine trying to show your mum or dad what you learnt in your lesson when you get home? That one's going to be interesting isn't it when you have to start moving furniture around the lounge and running up the walls!
If you would like to learn more about how your children can become human ninjas with no obstacle to deter them then get in touch. Our Flicksters teacher will share more information with you on how you can get started and which classes are the right fit for you. You can read more here if you'd like to know more about the benefits of freestyle gymnastics
This one isn't about rules or competitions – it's literally for you to just have fun within a safe environment. There are Mini Tricksters classes available too for the mini pinballs out there too!