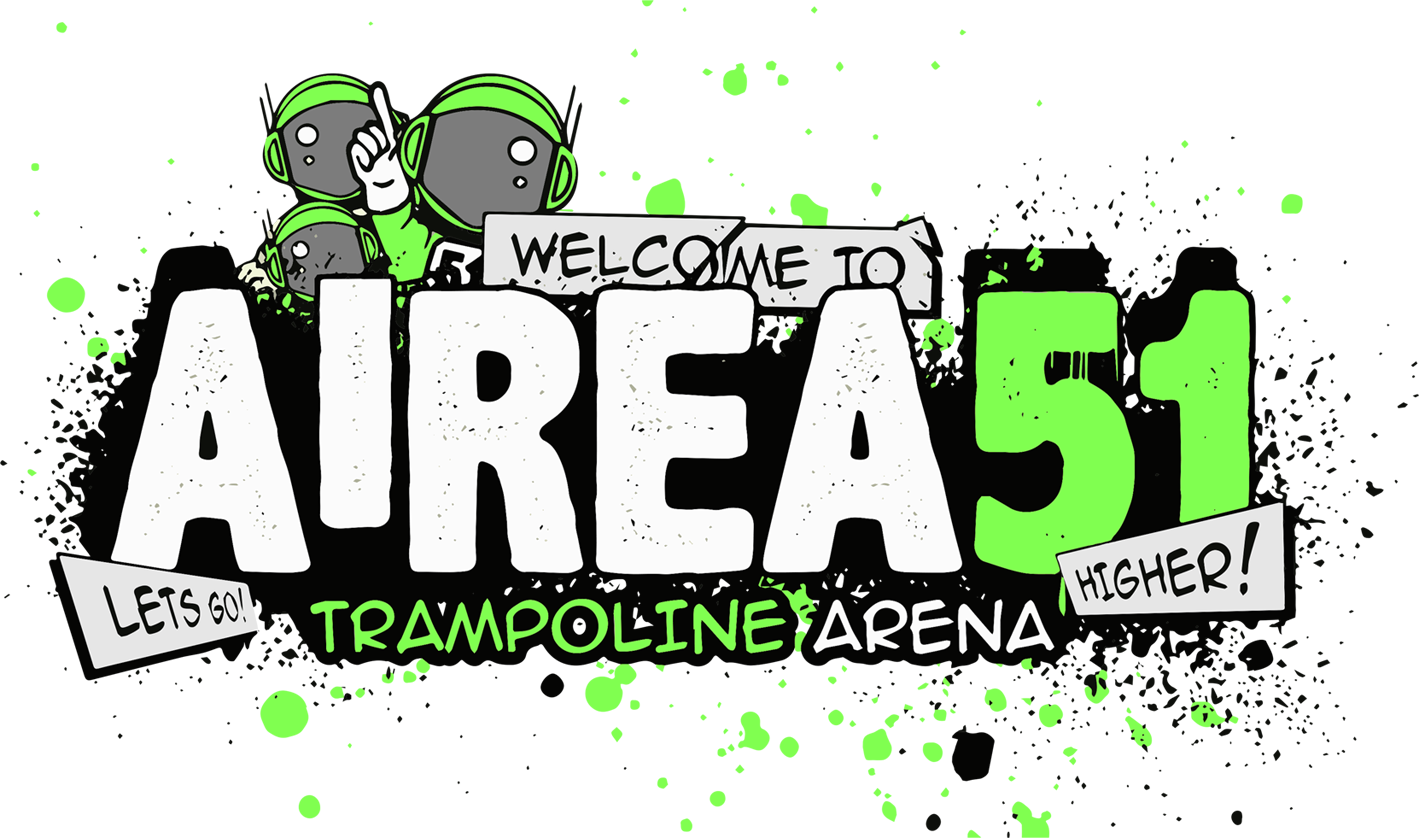 We know just how exhausting it can be to look after young children and try to keep them entertained all the time – we really do!
Not only are you Chief Entertainment Officer but you are also responsible for the emotional terrain too. This is particularly true if you have children or adults with special educational needs as their additional needs often require more of your time and support.
We know you don't mind this but it doesn't mean that occasionally you wouldn't like to try to relax a little bit does it??
We also understand however that not all venues are suitable for all children when special needs may need to be considered – this article highlights just how much needs to be taken into account.
We hope we can help you with this as we have fun trampoline sessions at Shrewsbury trampoline centre, Airea51, which are open to children or adults with special needs, meaning they can come and enjoy having a good bounce and forgetting about the worries of the day.
Who doesn't need this, right? (We do! In fact you should see how bouncy we get after we've closed to work off our day!)
Our SEN sessions are available on Thursdays after school from 4 to 6, where we turn off all the lights and lower the music to help your child enjoy their bounce and environment that little bit more.
There is also a 'Bounce and Eat' SEN special where you will be able to combine the play session with food and drink with one carer being included in the SEN child or adults price.
They are getting popular though so make sure you book yourselves in!