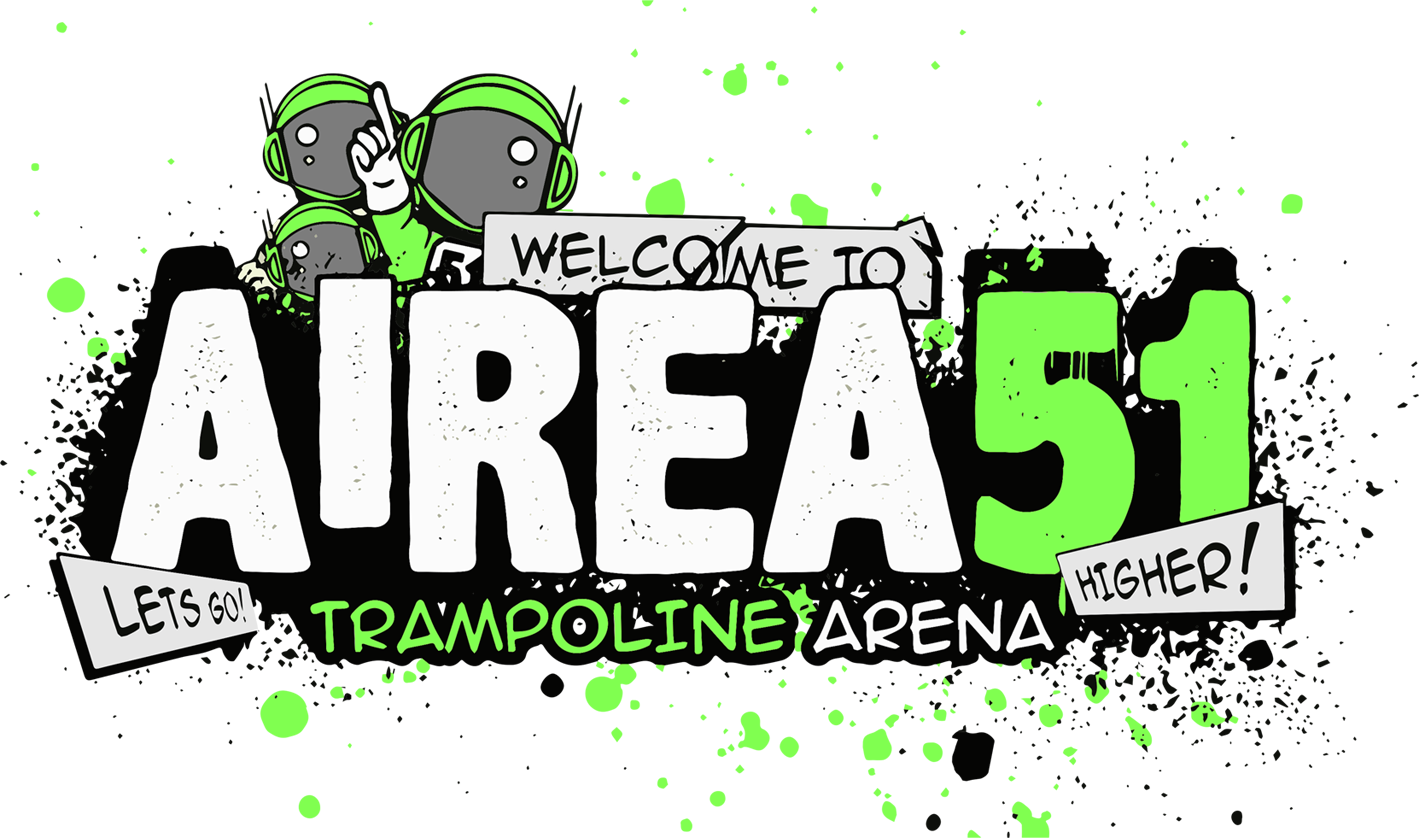 Even though it's February, we hope that you haven't given up on all your new year's resolutions and are still carrying on with whatever decisions you made at the end of last year.
If weight loss and getting in shape is what you've decided to prioritise for 2019, then you might want to consider popping off for a trampoline fitness class, as not only can you achieve your weight loss goals but you can have an awful lot of fun in the process!
Have a read of this article on the Daily Mail website, telling the tale of 23-year-old junk food addict Jordan Martinez from Mansfield in Nottinghamshire who lost an incredible 13 stone after joining Slimming World and taking up trampolining.
Mr Martinez was told by doctors that he wouldn't live to see 30 after his weight climbed to 25 stone. The stark warning was enough to inspire him to make some serious lifestyle changes – which appears to have been necessary, since his old diet included McDonald's Big Mac meals for lunch, followed by 15" donner meat pizzas and ice cream for supper, followed by Chinese takeaway food later at night.
So successful has Mr Martinez been at losing weight, he's now left his job in a call centre to become a personal trainer… so as you can see, trampolining really can work wonders!
Here at Airea 51, we offer Smash HIIT classes that combine aerobic dance, toning and bounce HIIT to make exercise a whole lot more fun. All you have to do is show up and our resident instructor will show you what to do.