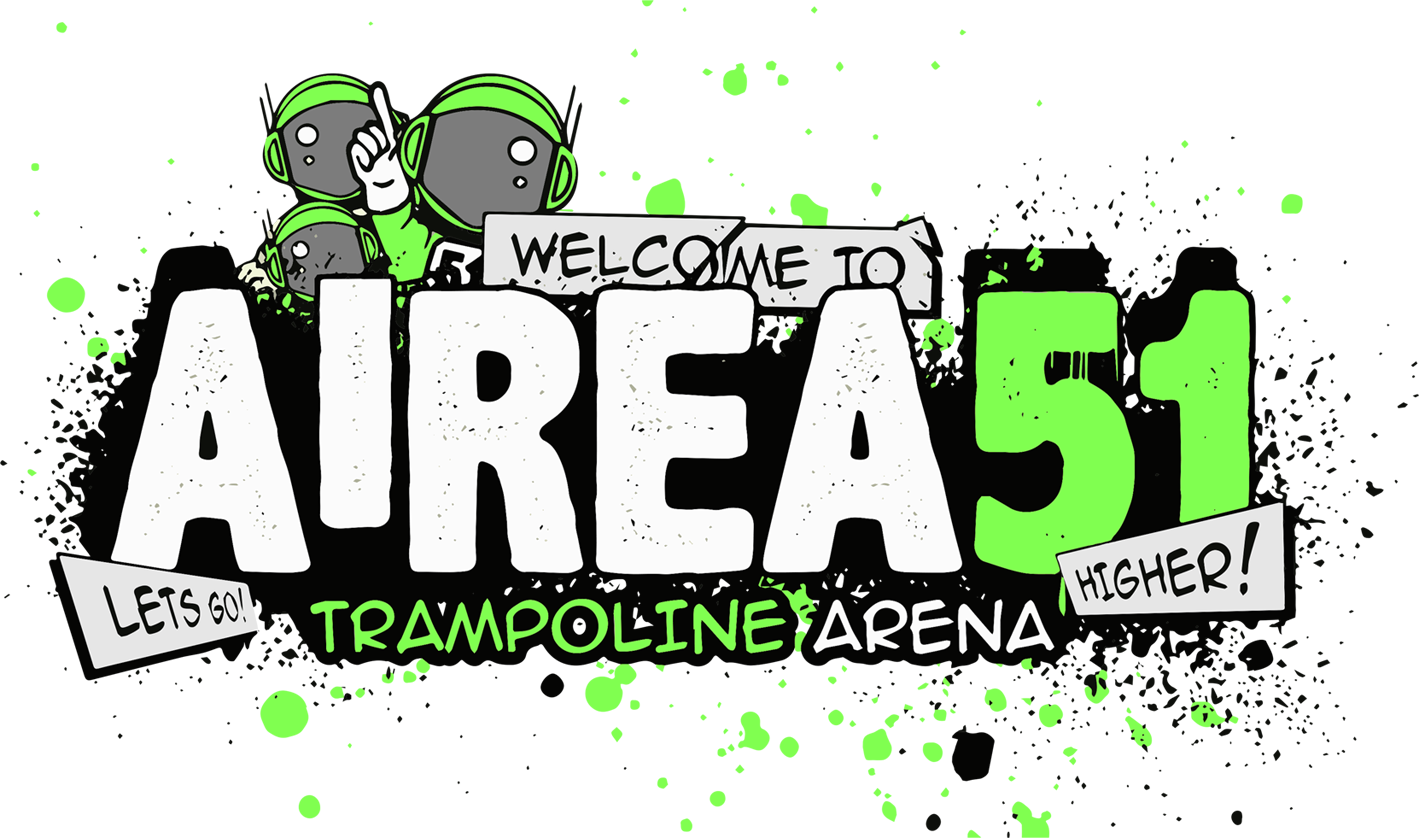 If you are ever looking for a team building or corporate event with a difference, why not try out Shrewsbury trampoline centre Airea51?
It definitely isn't the norm and is quite an interesting way of getting some of the more vocal members of your team to put their money where their mouth is!
It's no secret that many businesses need their employees to work harder than ever these days, but as we can see here – it's important that if we are going to work hard we play hard too. So why not give your team a great opportunity to put that into practice?
You can exclusively hire the venue, throughout the week and weekend with various packages, either peak time or off-peak for up to 130 people.
You will have exclusive use of the park, allowing you to really let off that steam that you have all built up at work.
You can attempt the battle team or run the Ninja Warrior course. Maybe you want a team game of dodgeball or obviously, the trampolines alone are hugely popular with plenty of bouncing going on for the big kids amongst you.
There is a boardroom available to hire so you can have meetings to get your work done first prior to your crazy fun. We can also provide food and drink packages to accommodate your team or corporate day too.
If you are ever looking to impress a new client that has asked you how you think outside the box – here's your opportunity! There's no box in sight here so you can definitely show them some of your lateral thinking!
See how trampolining is fast becoming the UK's favourite way to keep fit over on the Guardian website now.