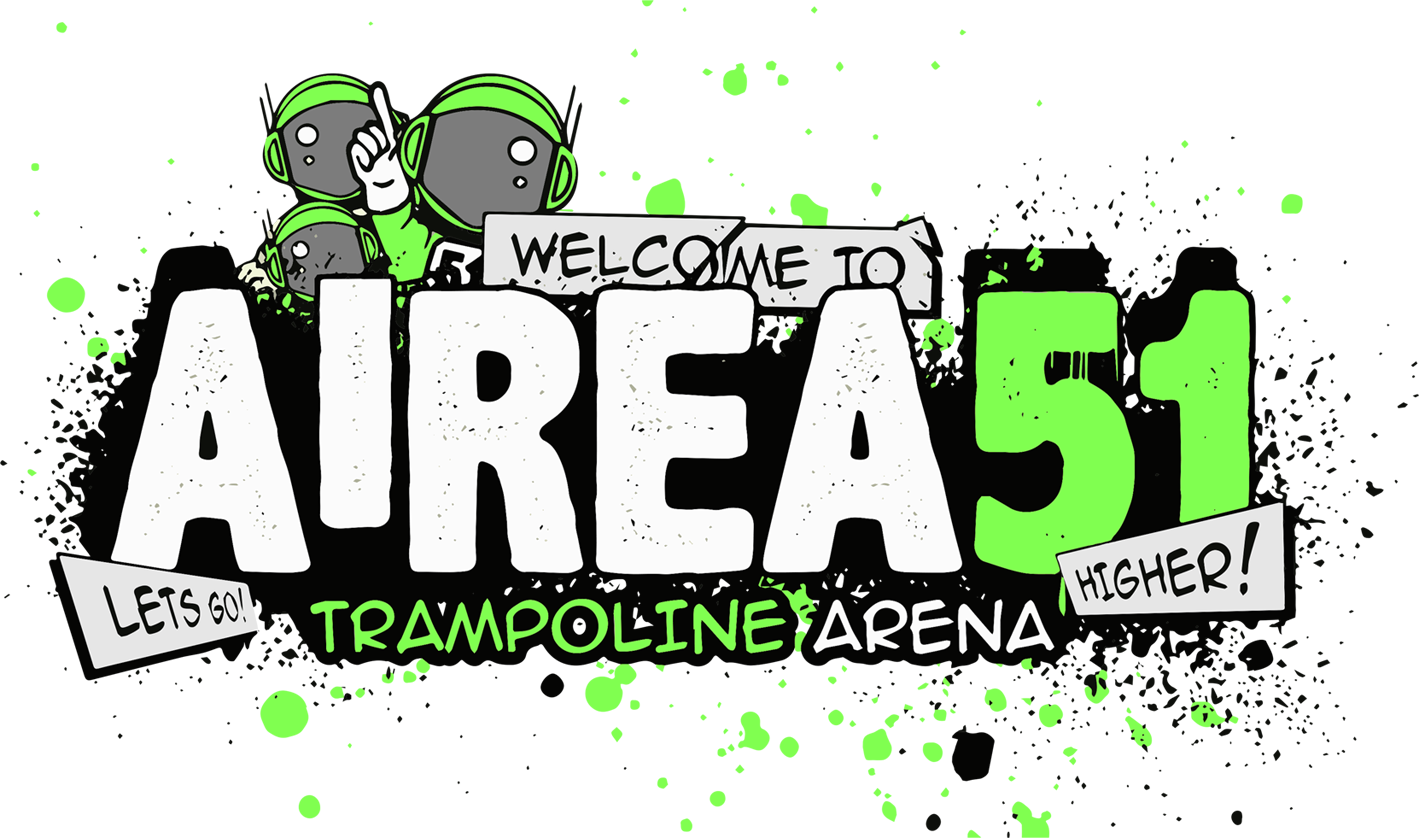 BOOK NOW

Please ensure your Waiver is completed before your session, where you can watch the safety video from the comfort of your home. YOU MUST COMPLETE A NEW WAIVER AND WATCH THE ONLINE VIDEO PRIOR TO ARRIVING
Only AIREA51 jump socks are allowed which can be added to your booking.
Please arrive 15 mins before your session starts for checking in & safety brief.
Booking online is cheaper saving the £2 walk-in fee per ticket charged at reception.
We are currently unable to open due to Tier 3 restrictions. Bookings will reopen once we know our reopening date. Thank you for supporting us. AIREA51