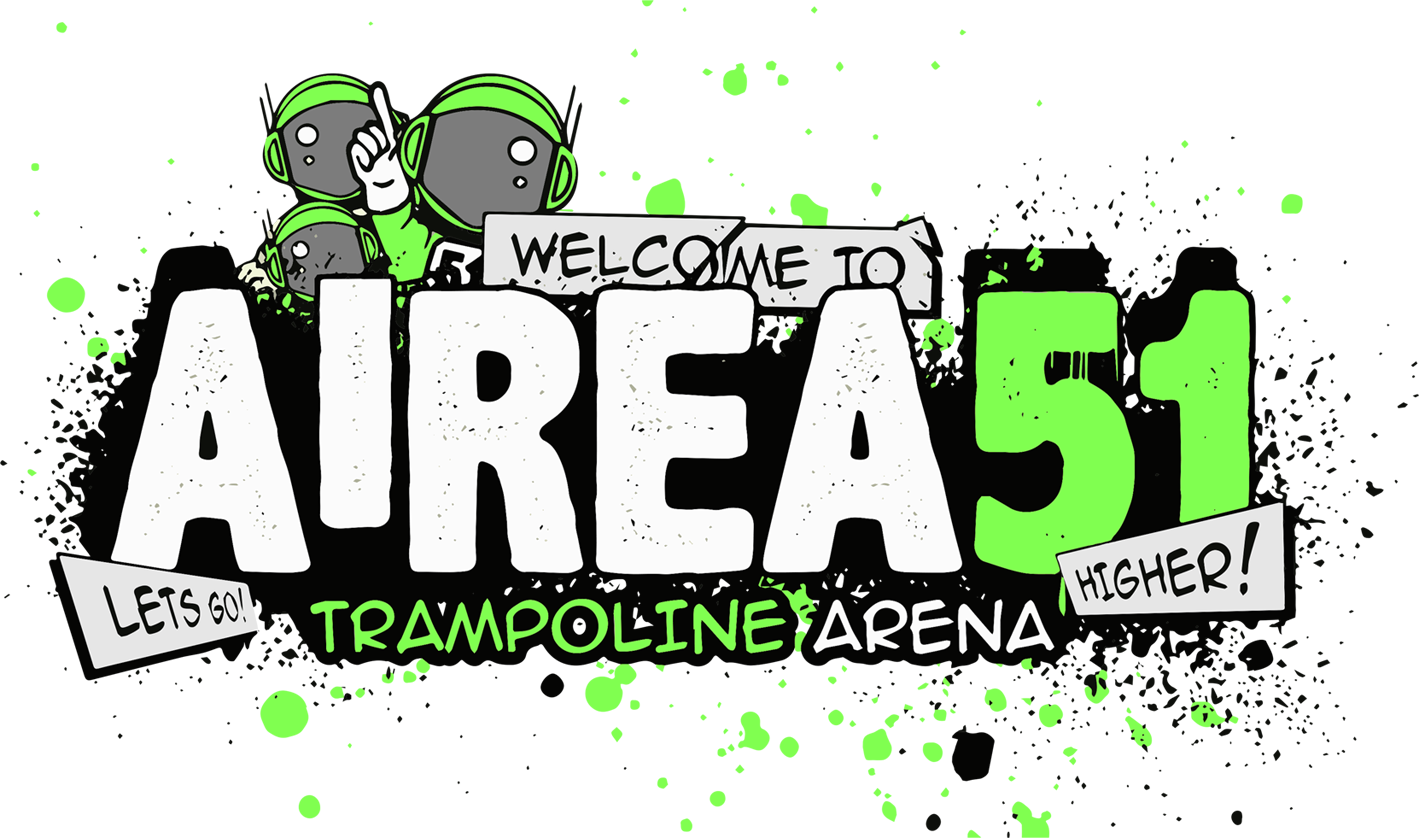 Let your child be creative in one of our Magical Classes
PRESCHOOL AND AFTER HOUR CLUB
Download our Pre-school activities until Christmas

Our pre school activities are £4 a session or do our Tiny Twister bundle of a Tiny Twister bounce, pre school activity + tea or coffee, toast for both and squash for the little one for just £8
Take advantage of our advance block booking  10 x sessions for £35
BUDDING BALLERINA  –  A unique fun class tailor made for all our budding ballerina's out there where your child will devleop life skills make friends gain confidence and shine like a star.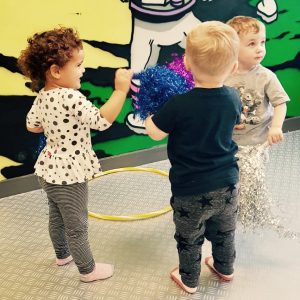 DINKY DISCO DANCERS – Every child has the chance to explore dance and have fun in a caring and safe enviroment, using various props watch your dinky disco dancer spring to life.  This class is so much more than just a dance class, we cant wait to welcome you to our magical world.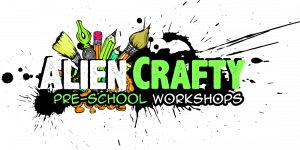 ALIEN CRAFTY ARTS POP IN & PLAY  – Babies, tweenies and toddlers 6 months to 5 years old, bring your adult to our alien krafty arts pop in and play session !! a selection of krafty ideas to inspire your little ones to get krafty.  The maintheme is Aliens so snap out your scissors and grab your glue for some Arty Fun.  We will also include a wonderful array of fun activites such as Stars, Planets, Moons and Rockets, in addition some free play time to discover our full range of toys and learning resources.
LITTLE ALIENS READ AND SING ALONG  – Join us for story time and sing along, we will have lots of great stories some songs, planned activities and lots of fun as we bring stories to life together, also included in this session is free play in our soft play area.
ALIEN BEATS AND SOFT PLAY – A fun and interactive music session, join us for a child friendly interactive music. We will have exciting instruments, like maracas, tambourine, drums perhaps some bubbles and lots of fun as we make our own music and sing along to songs combined with an exhilarating session in our newley designed soft pay area.

KRAFTASTIC LITTLE ALIEN ARTS –  AFTER SCHOOL CLUB – This session run by one of staff members and is for children aged 3-8 years old, parents must stay in AIREA51 trampoline park but could have a refreshing cuppa in the cafe upstairs, we will offer some great age appropriate stimulating and fun activities that will inspire imagination, creativity and keep there little fingers very busy, book early to avoid disappointment.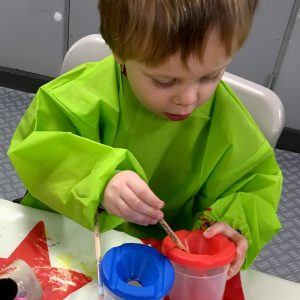 SOFT PLAY AND INTERACTIVE PLAY– (Friday special) Enjoys Cafe51 whilst your pre-schooler plays in our soft play and one of our many interactive learning games, so much fun to be had at AIREA51
Pre-School Activities & Soft play
Pre-School & after School Activities Please see our Timetable for more info on days and times
£4 per session
10X sessions £35
OR
Why not do out Tiny Twister bundle
£8
1 hour Tiny Twister session, pre school activity
+
Tea or coffee, toast for both and squash for the little one.