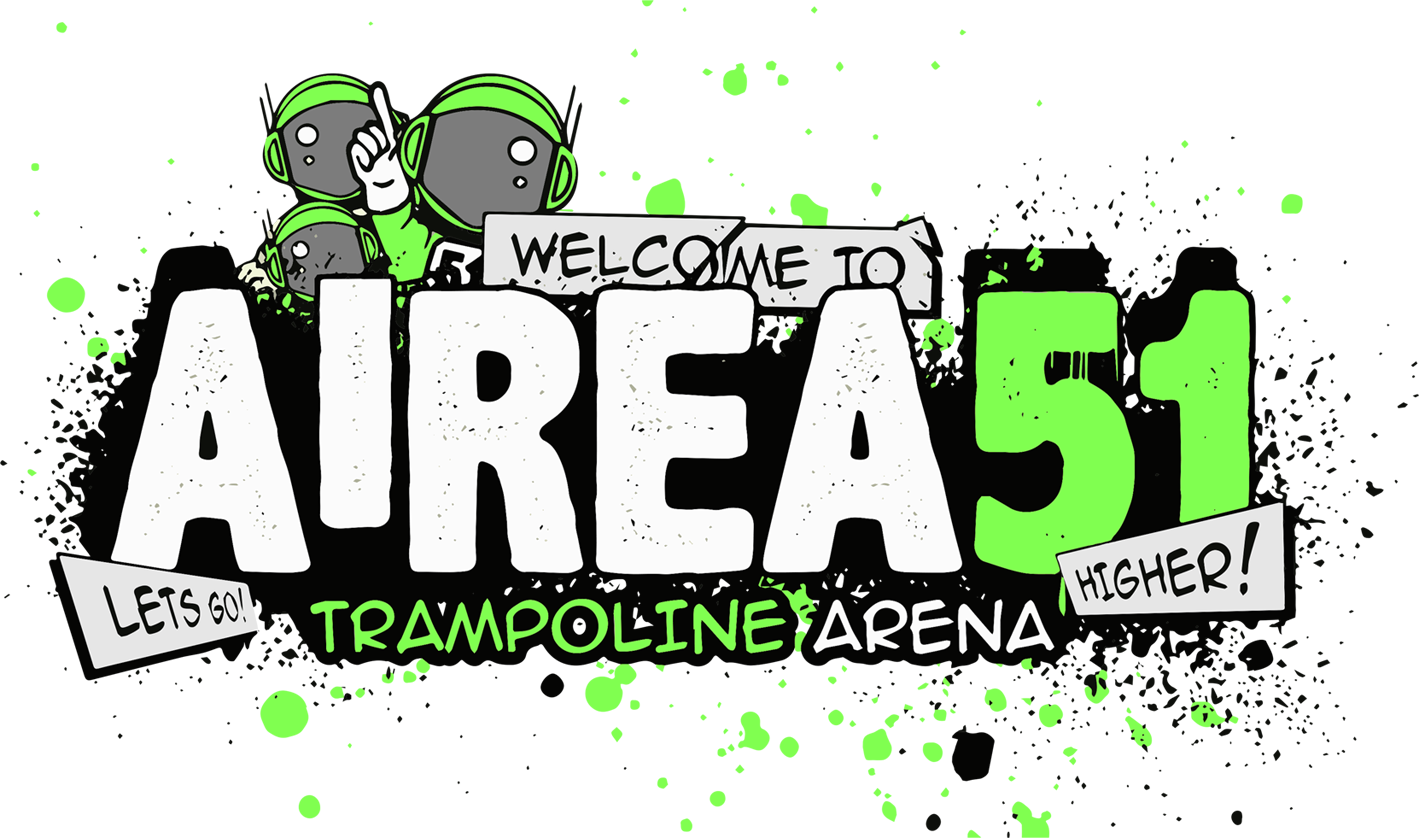 Let your child be creative in one of our Magical Classes
PRESCHOOL CLASSES
Our Pre School classes are on at 11:30 Tuesday – Friday during term time only and are £4 per class, why not do the Pre school/Tiny Twister Bundle,which includes twister bounce session a Pre- school class, plus tea or coffee for the adult, toast & squash for the little one ALL THIS FOR ONLY £8.50
BUDDING BALLERINA  –  A unique fun class tailor made for all our budding ballerina's out there where your child will devleop life skills make friends gain confidence and shine like a star.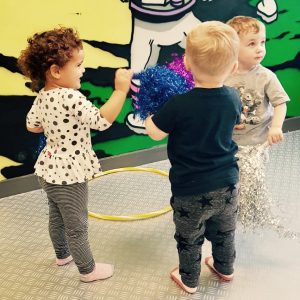 DINKY DISCO DANCERS – Every child has the chance to explore dance and have fun in a caring and safe environment, using various props watch your dinky disco dancer spring to life.  This class is so much more than just a dance class, we can't wait to welcome you to our magical world.
MINI ACRO – A Pre-School Class for 2 – 5 year olds. Our top coach will have your little ones jumping like Ninjas in no time. A perfect class to gain confidence, flexibility and co-ordination. Includes games and lots of fun.
OPEN ARTS CLASS – This special parent/child open arts class is great to let the little ones imagination run free, our materials are there and free to create a masterpiece together that you can even take home with you. Pre-School Art develops their sensory and motor skills.
SOFT PLAY  Enjoys Cafe51 whilst your pre-schooler plays in our soft play and one of our many games, so much fun to be had at AIREA51  for all pre-schoolers (5years and under)
Pre-School Activities & Soft play
Pre-School & after School Activities Please see our Timetable for more info on days and times
£4 per session
OR
Why not do out Tiny Twister bundle
£8.50
1 hour Tiny Twister session, pre school activity
+
Tea or coffee, toast for both and squash for the little one.