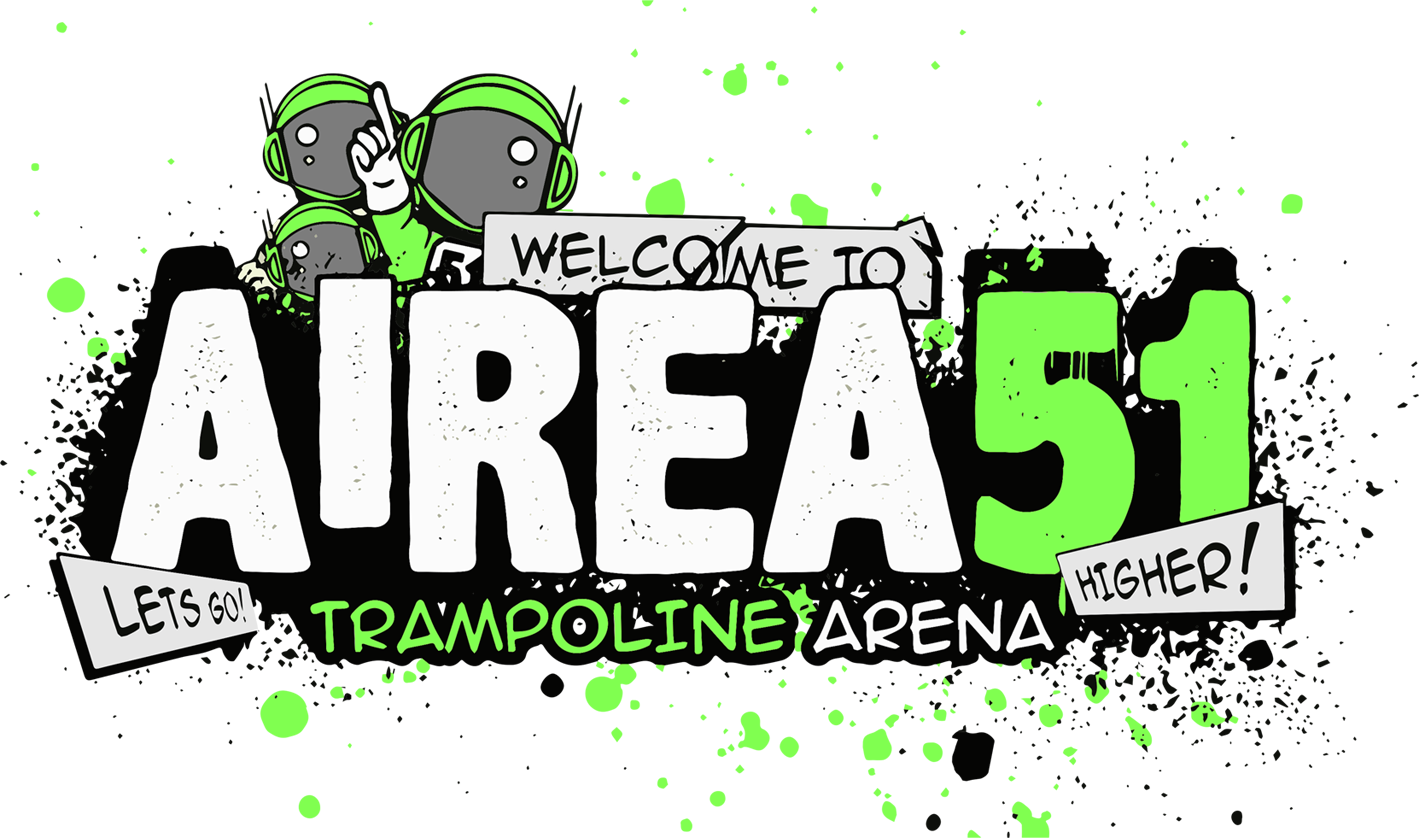 AIREA51 Academy classes
Our ISTD Accredited Dance School classes are a great way to build confidence, make friends, learn technique and cool moves, keep fit and have fun!  We aim to give every child the opportunity they deserve  and to shine like a star!
CLASSES:
CLASSICAL CLASS –  The foundation of all dance forms. It provides body placement, flexibility, strength and technique. After various ballet exercises a lyrical routine will be taught.
STREET DANCE – A fun class which covers all aspects of street dance. Each week you will learn new moves & choreography.
TAP – Tap Dance is an exciting dance style taht uses metal-plated shoes to create complicated clicking noises, pupils will learn ISTD tap Syllabus and will move up through the grades, Exams are optional
COMMERCIAL JAZZ – As seen on the big screen & stage! A variety of jazz styles will be taught.
ACRO – Pupils will be taught tumbling, tricks, and acrobatic balances.
PRIVATE LESSONS – If there is a subject you want to improve in or whether it's to prepare for an audition piece we are here to offer that one on one tuition.
MODERN DANCE – ISTD syllabus is taught in this class, pupils can move up grades again exams are optional
UNIFORMS:
GIRLS –  Black Lycra leggings or shorts, Black AIREA51 Vest or Crop Top. Split sole Jazz shoes, tap shoes, new Yorkers & Trainers
Classical – MINI's class, Pink ballet tights, Pink leotard & skirt, Pink Bloch ballet shoes.  JUNIOR & SENIORS Class, Pink ballet tights, Black lycra leotard, Pink Bloch ballet shoes.
Hair to be scraped back into a high ponytail. NO Jewellery!
BOYS –  Black Bottoms, Airea51 Vest or AIREA51 T.Shirt, Trainers, Split sole Jazz shoes & black ballet shoes for classical.
You can buy all uniform from Airea51! Please Enquire!
ACADEMY CONTACT:
Please contact Alicia for more details:
AIREA51 DANCE ACADEMY
Unit C, Stafford park 12, Telford, TF3 3BJ.
Call or email for more info:
01952 947 220 OR  07960 588 789
Academy Classes
See the timetable for latest class info

Pre-School Class- £4.00 (40min class)
Mini Mover Class- £5 (45 mins)
Junior and Seniors - £5 (1hr class)
Private Lessons - £15 per 30 mins

Studio Hire - £25 an Hour

All our teachers are DBS checked.