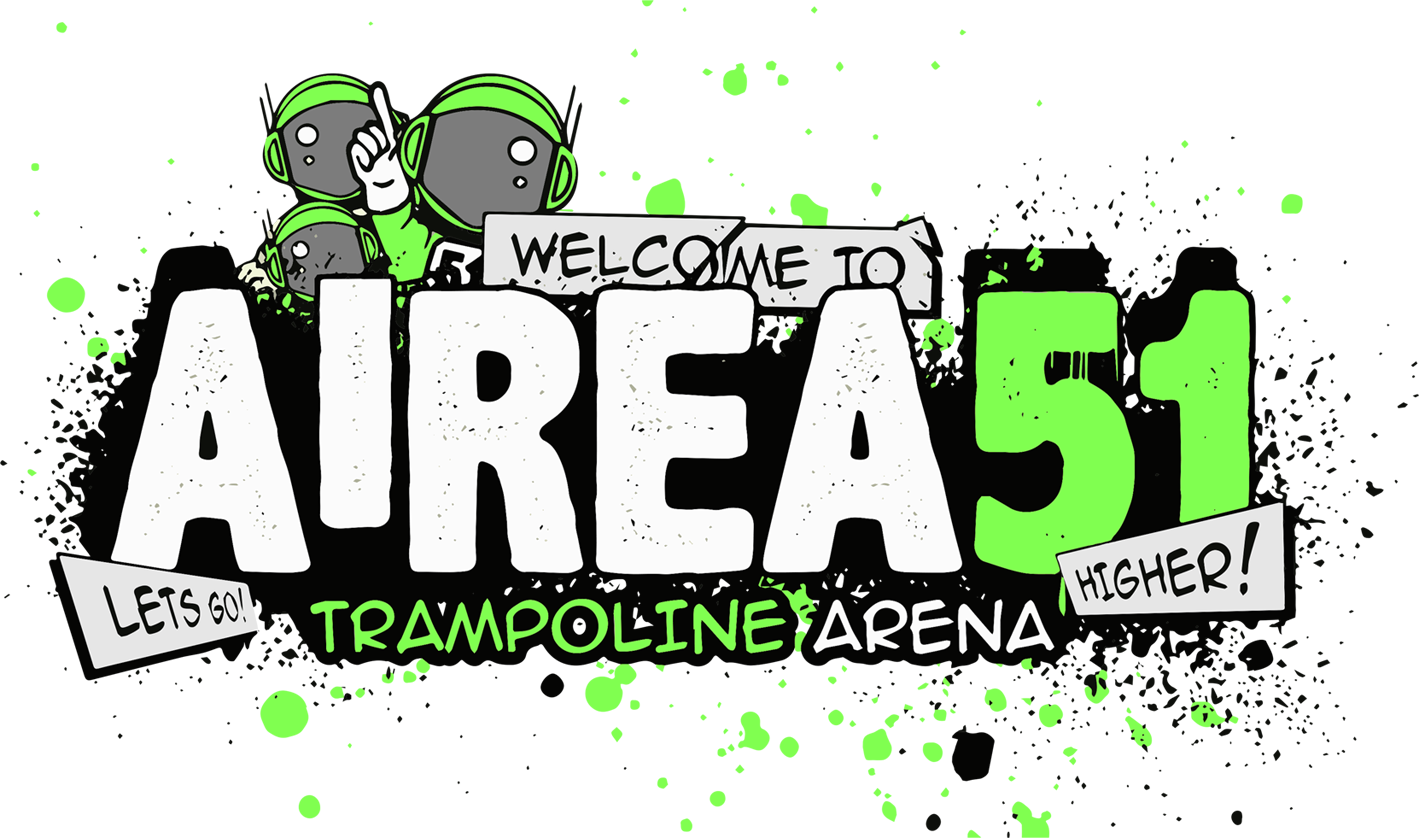 Children are complex little things aren't they?
Well, of course they are – they are mini adults and we certainly have our own foibles and quirks don't we!
It all seems that little bit more obvious with children though as they tend to wear theirs on the outside but this can also be great as children's ability to be more expressive without the fear of visibility that adults have, can be LOTS of fun!
One way where children can really put this to use is with dance lessons. There are so many benefits of dance for children.
Not only does it help with expression and give them something to enjoy it helps them physically.  Not all children are sporty so the exercise that they will receive during their dancing without even realising is extremely beneficial to growing children – especially when you look at how much time they'd like to spend sitting down on screens if we let them.
Also the aspects of dance such as socialising, being part of a team or working together in the dance lessons really does help to teach them to trust and cooperate with other people. And maybe come out of their shells a little too if they are shy.
They can benefit in an educational capacity too because without even noticing, they are having to listen to instructions and work together whilst learning subliminal skills that they don't even know about.
To add to all of this, the confidence really becomes noticeable as your child will slowly start to step up (literally) and maybe put on a little show with a small audience.
They probably wouldn't have had the opportunity to do this without those dance lessons and all of these benefits really start to add up.  Here at Airea51 we're not only about the trampolining. We have our academy classes where we offer dance lessons in Classical Class, Street Dance, Limbering & Freestyle, Commercial Jazz, Acro as well as private lessons where you may want to a child to prepare for a potential audition for instance.
All of our teachers are DBS checked too.  If you'd like to know more about our dance classes in Shrewsbury book & in a session simply get in touch and we'll get you booked in.