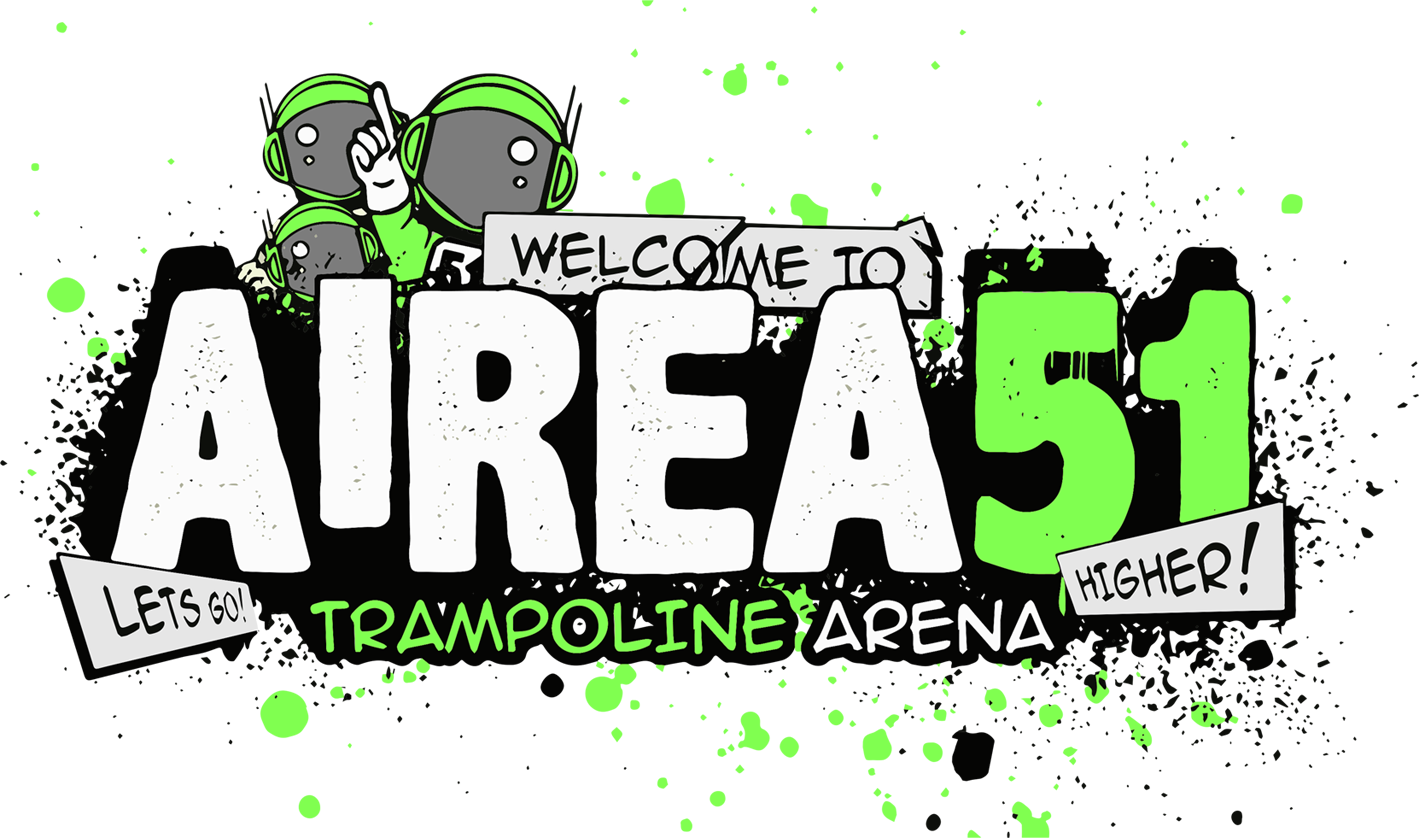 Yes, your local trampoline park in Shrewsbury might be a fun way for the kids to spend an afternoon, but it also offers a good source of exercise for little ones (and big ones alike). The question we want to know today – would you say you know how much exercise your children should be getting?
A new survey from YouGov has found that as many as 68 per cent of parents couldn't say how much time their kids should spend exercising a day, or thought that the figure was lower than it actually was, according to The Guardian.
So, how much exercise should children between the ages of five and 18 be getting a day? Well, according to NHS guidance, at least a full 60 minutes, but of the 2,000 respondents to the survey, only a quarter knew that, and in fact the average time that parents guessed was 46 minutes.
This might sound like only a few minutes difference, but it's important to see it as a wider trend in the decline of health and fitness for younger generations. Sport England found that just over a quarter of kids were hitting this one hour target, while secondary schools were also reporting that PE lessons were falling by the way side as children get older, with a greater focus on academic subjects often coming at the expense of this time.
But, when it comes to a trampoline park, the kids are having fun and they're getting at least their 60 minutes a day – if you've ever brought them before, you can know just how worn out the little ones can be after a serious bouncing session!