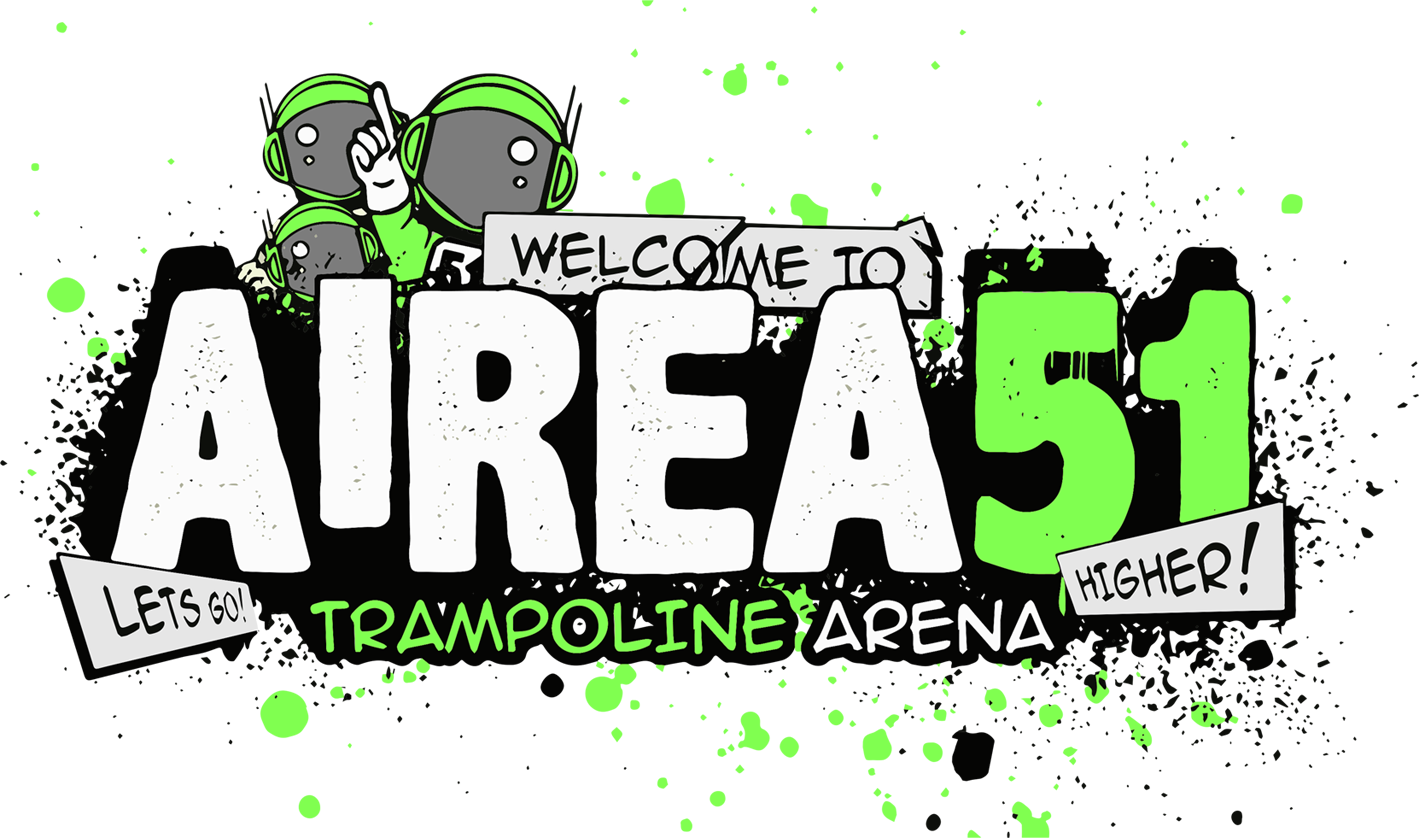 Everyone, no matter how old they are, should get to enjoy the hilarity and riot that is bouncing on a trampoline… and if you're keen to get your little ones bouncing away, we run a Shrewsbury baby trampolining class specifically for the under-5s. What a great way to spend some time with your children!
But you do need to make sure you keep them safe while you bounce about, especially because kids are sure to get incredibly excited as soon as they see the trampolines – so you don't want to take your eyes off them for a second!
Always make sure that they don't bounce too high as this can lead to injury. Our trampolines come with safety pads so you don't need to worry in this regard, but if kids lose control while jumping they're more likely to hurt themselves when they land.
Remove any jewellery or similar that your kids may be wearing before they start bouncing merrily away to avoid injury.
We always provide full safety briefings before any trampolining session starts so don't worry, we'll go over everything you need to know to keep your kids safe and happy.  We've also got foam pits, walls you can climb and professional gymnastics mats to keep everyone very entertained indeed.
Trampolining is a wonderful way for children to socialise and enjoy themselves, while parents can keep fit and have a huge amount of fun at the same time. Take a look at our activities and classes to see if there are any that you're particularly keen on – then come down and say hi!
See how trampolining is fast becoming the UK's favourite way to keep fit over on the Guardian website now.