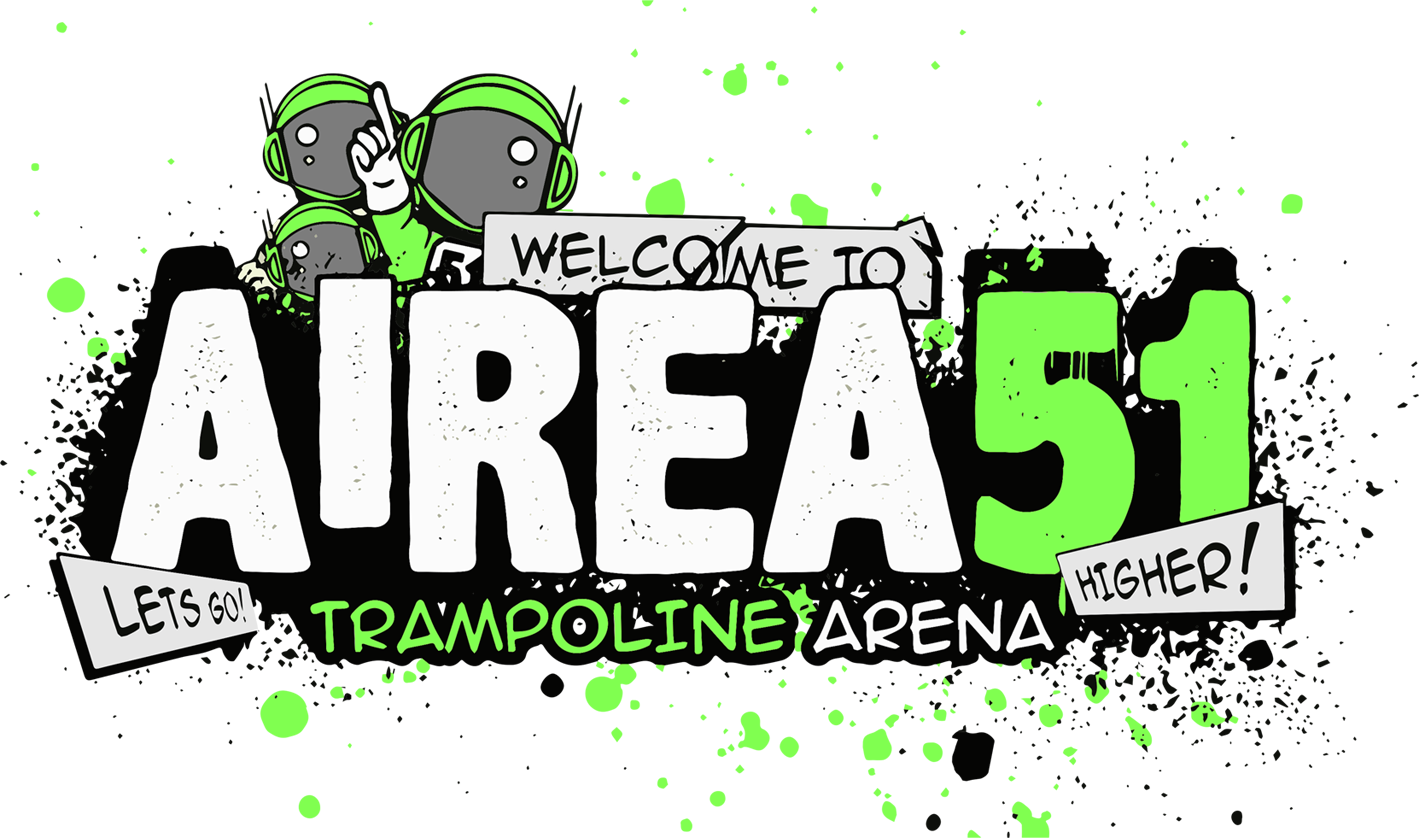 Organising a children's birthday party is not a simple task. Long gone are the days you can invite grandma and granddad round and present your little one with a simple Victoria sponge from the supermarket. Over the years, kids' parties have got bigger and bigger, and parents often try to outdo themselves to give their youngster a birthday to remember.
That's why we've put together some tips on how you can organise a fab, faultless and fuss-free children's party.
Cake cheats
The expectations surrounding the cake has skyrocketed in the last few years, and you can't just pull out a traybake if you want to make your little one feel special. Lots of parents spend a small fortune hiring professional cake makers to create three-tiered masterpieces, but there are some simpler solutions.
If you are not a baker yourself, you could always buy a simple cake from the supermarket and have a go at icing it. Buttercream icing is easiest to do, and you can colour it to match the party theme. Buy an elaborate cake topper and it'll look great with not much effort at all.
Alternatively, you can buy transfers online that fit in with the party – whether it is a Disney princess, pirate, Lego, superhero, or Peppa Pig kind of event. Once you have bought a simple cake, you simply have to apply the transfer to the top and your child will absolutely love their personalised birthday cake.
Hire somewhere
In your head you might think it'll be simple to invite your children's friends over to the house, saving you time looking for somewhere to hire and the expense in doing so. However, the reality could be very different. Not only will your home will overrun by a pack of sugar-fuelled kids, but you might also have their parents in tow, meaning people will be barely able to squeeze past each other to get to the jugs of squash – which could end up all over your couch.
Indeed, as well as having to clean up before guests arrive, you will have to sort out the mess once they have gone, which is enough to put anyone off the idea. Your children might be good at not squishing birthday cake into the expensive rug, but other kids may not!
Don't forget you will also have to think of entertainment if it is held at home, which means either hiring someone to perform to your kids, spending weeks making crafts that they are likely to spend a mere five minutes on, or wrapping endless gifts for a long and often teary game of Pass the Parcel. If you don't have some entertainment plans up your sleeve, you run the risk that kids get bored and start looking for mischief anywhere around the house, including your bedroom!
Save your home and lots of stress and hire somewhere like a trampoline park in Shrewsbury. Providing not only the venue, but also catering and entertainment for the children, you can halve the list of things you have to do.
Simple party bags
Despite the fact that every parent dreads the moment their little one comes home with a party bag because they now have to tolerate a handful of tiny plastic toys being scattered around the house, no mum or dad wants to be the one to send kids away from their child's party empty-handed.
However, you don't have to do traditional party bags, which involve buying countless matching bags, hundreds of useless plastic items and some token pencils, as well as sweets that will make the kids even more hyper for their parents! Instead, you could save yourself some trouble, save some money, and even help save the planet by cutting out the plastic waste and doing something different.
Why not give each guest a storybook, for instance? You can find great deals on books these days, such as ten for £10, which means you could give them a gift for just a £1 each.
Alternatively, for a bit more of a wow factor, you could make sweet cones for each guest to take away. Simply get a pack of cellophane cones, fill the bulk of it with something like popcorn, and scatter the top with little sweets or chocolates like marshmallows, Smarties, or yoghurt-covered raisins. Tie with a ribbon and put a sticker on the front with the message 'Thank you for coming to my party', which you can easily find online.
These make take a bit of effort, but children are sure to love them, and they mean mums and dads won't be stepping on tiny plastic snakes and slinkies anytime soon!